US urges condom use or abstinence to avoid Zika virus
US health authorities on Friday urged people to use condoms or refrain from sex if they live in or have traveled to areas where the Zika virus is circulating.
Miami: US health authorities on Friday urged people to use condoms or refrain from sex if they live in or have traveled to areas where the Zika virus is circulating.
The new interim guidelines from the US Centers from Disease Control are aimed at pregnant women and their partners, and at people of childbearing age who are concerned about Zika, a primarily mosquito-borne virus which has been linked to birth defects.
Earlier this week, US health officials confirmed the first case of sexually-transmitted Zika, involving a person who had traveled to Venezuela and infected a sexual partner in Texas upon return.
"Men with a pregnant sex partner who reside in or have traveled to an area of active Zika virus transmission and their pregnant sex partners should consistently and correctly use condoms during sex (vaginal, anal, or oral) or abstain from sexual activity for the duration of the pregnancy," said the CDC in a statement.
"Consistent and correct use of latex condoms reduces the risk of sexual transmission of many infections, including those caused by other viruses."
The CDC urged couples in which a partner is not pregnant to "consider using condoms consistently and correctly during sex or abstaining from sexual activity."
But as to how long such measures should be followed, the agency could not say.
"The science is not clear on how long the risk should be avoided," said the CDC statement, urging people to talk about testing with their healthcare providers.
"Research is now underway to answer this question as soon as possible."
- Protecting pregnant women
Meanwhile in Brazil, the nation's top research institute said that Zika has been detected in urine and saliva, but added that there was no proof the virus could be transmitted through those fluids.
Asked during a conference call with reporters how likely it might be that Zika could spread through saliva and urine, Frieden said "we just have no data to inform that."
Thousands of children in Brazil have been born with shrunken heads in the past year -- a birth defect that could result from Zika infection, though a definitive cause has not yet been proven.
Until now, cases of Zika-linked microcephaly have been mainly in Brazil and in Hawaii, where a woman who had traveled to Brazil recently had a baby with the birth defect.
Frieden said health officials are not surprised that cases have been largely isolated to Brazil "because of the time frame between infection and delivery."
Health officials are watching for a potential rise in microcephaly in other nations in Latin America and the Caribbean region, where the virus has spread, he said.
Asked by a reporter for more specifics on when such cases could be anticipated, Frieden said it depends on many factors, including how much Zika was present in an area and how likely it is that a Zika infection may result in a birth defect.
"There are lots of unknowns here. That is why we have teams on the ground now, heading out today, tomorrow and next week to different places to partner with countries around the continent so that we can learn more," he said.
He also made clear that the latest CDC guidance does not apply to men who have sex with men.
"Our primary concern and priority here is the protection of pregnant women," said Frieden.
The "bottom line" for the CDC is to urge women who are pregnant or want to become pregnant to avoid traveling to areas where Zika virus is circulating, he said.
Those who live in these countries and territories should protect themselves by "rigorously using mosquito protection" such as wearing repellent, long sleeves and pants, using air conditioning and screens, Frieden said.
"Zika reminds us that -- over and over -- nature is a formidable enemy," he added.
"We wish we knew more. We wish we could do more.
AFP
Find latest and upcoming tech gadgets online on Tech2 Gadgets. Get technology news, gadgets reviews & ratings. Popular gadgets including laptop, tablet and mobile specifications, features, prices, comparison.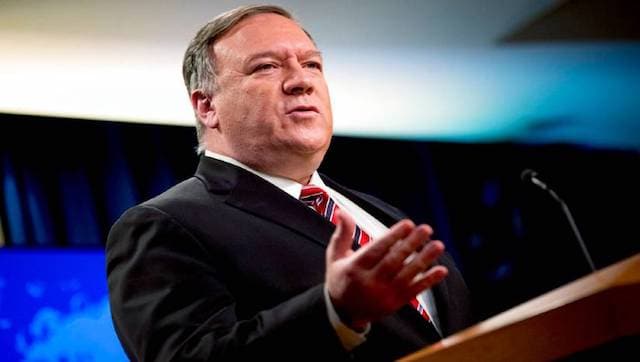 World
'We welcome India's ban on certain mobile apps that serve as an appendage of the CCP's (Chinese Communist Party) surveillance State," Pompeo said.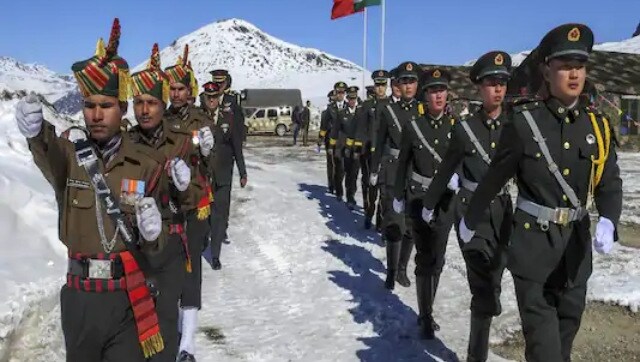 India
Indian envoy to China Vikram Misri told PTI that India hopes that China will "move back to its side of LAC" offering a completely different picture of the situation along the LAC near eastern Ladakh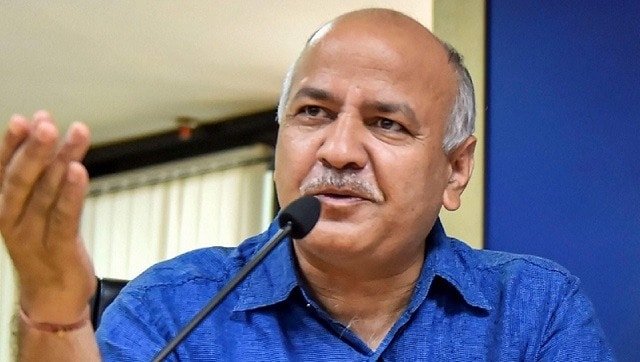 India
Arguing that the new system puts pressure on the government's facilities with the rising number of cases, Sisodia said there would be chaos in the city in the next few days if it was not scrapped.