US, UN express 'deep concern' over Saudi death row youth; father asks king for clemency
The United States expressed alarm on Thursday over the case of a Saudi Arabian who was sentenced to death for his alleged role in anti-government protests as a teenager.
Washington: The United States expressed alarm on Thursday over the case of a Saudi Arabian who was sentenced to death for his alleged role in anti-government protests as a teenager.
Saudi Arabia is a close ally of the United States, but State Department spokesman John Kirby said Washington was "deeply concerned" about the case of Ali Mohammed al-Nimr.
The United States, where the death penalty is used in several states, did not condemn the sentence itself, but echoed the growing international outcry over the young man's trial and failed appeal.
"We are deeply concerned by the case of al-Nimr, who was sentenced to death although he was a minor at the time or his arrest, and by allegations that his sentence was based on a confession made under duress," Kirby said.
"We call on the government of Saudi Arabia to respect universal human rights and its international obligations to ensure fair and transparent judicial proceedings that afford requisite fair trial and safeguards in this and on all cases."
Ali al-Nimr, a manner of Saudi Arabia's Shiite minority, was a 17-year-old schoolboy in 2012 when he joined an Arab Spring-style pro-reform protest in Qatif in the eastern part of the kingdom.
He was sentenced to death for allegedly belonging to an illegal organization and his last appeal failed recently, leaving him facing execution, probably by decapitation.
Earlier this week, a panel of United Nations legal experts complained that his appeal was been handled "with a complete disregard for international standards."
"Any judgment imposing the death penalty upon persons who were children at the time of the offense, and their execution, are incompatible with Saudi Arabia's international obligations," the UN experts said.
The UN panel said 134 people have already been executed in the kingdom this year, 44 more than in the whole of last year.
In August, Amnesty international reported that at least 2,208 people were executed between January 1985 and June 2015 in Saudi Arabia, nearly half of them foreigners.
Ali al-Nimr's father Mohammed al-Nimr has called on Saudi Arabia's King Salman, who was received with great pomp this month at the White House, not to sign his son's death warrant.
Ali is the nephew of Nimr al-Nimr, a Shiite religious leader who is also on death row.
Nimr al-Nimr was a driving force behind demonstrations that began four years ago in Saudi Arabia's Eastern Province.
Most of Sunni-majority Saudi Arabia's Shiites live in the east, and have complained of marginalization.
Ali al-Nimr's father admitted that his son, then a high school student, had joined thousands of other people in protest.
But he insisted that Ali was innocent on numerous other charges including burglary, attacking police and using a Molotov cocktail.
AFP
Subscribe to Moneycontrol Pro at ₹499 for the first year. Use code PRO499. Limited period offer. *T&C apply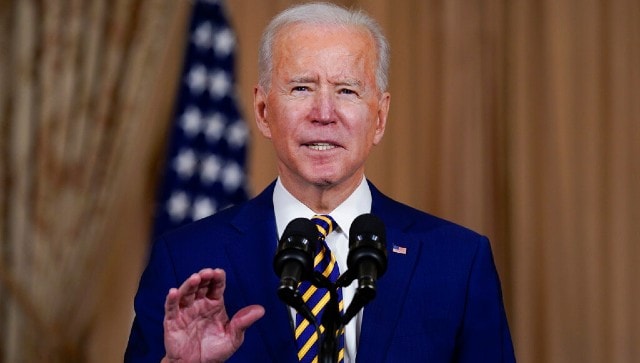 World
Over the last week, the Biden administration has been in ongoing discussions about when to start admitting migrants, many of whom are seeking asylum into the US, said Homeland Security officials
World
During the virtual event, Guterres added that the absence of a key player had created a 'missing link that weakened' the Paris Agreement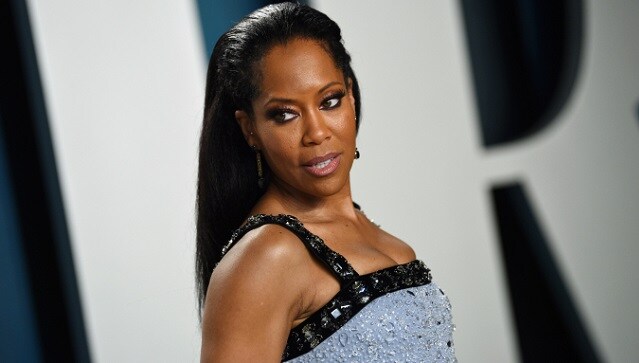 Entertainment
"With this film, we hope to inspire many generations to come," Regina King said about her film Shirley in a statement.