US to review Myanmar sanctions as Suu Kyi's party steers government
US will focus on improving Myanmar's human rights situation; it expects a 'different conversation' with Suu Kyi's administration than with the previous one.
Yangon: Washington's new ambassador to Myanmar on Tuesday said remaining sanctions had taken an "unintended" toll on the nation's delicate economic development, as the US re-evaluates its embargoes on the former pariah state.
Myanmar's stunning transition from decades of repressive junta rule to a civilian-led government steered by Aung San Suu Kyi and her pro-democracy party was accompanied by the lifting of most Western embargoes.
The United States rolled back many of its sanctions to reward reforms since 2011, but kept a clutch of blacklists targeting junta-era cronies and their sprawling business interests.
"We recognise that even these limited, targeted sanctions occasionally have unintended effects on the broader economy," ambassador Scot Marciel said at a press conference in Yangon.
"Now in the aftermath of the transition to the new elected government we are again reviewing our sanctions," he said, adding that he could not yet say what the result of next week's review would be.
In December the US temporarily eased restrictions on Myanmar's ports to unclog trade into the fast-developing country.
The move freed businesses to import and export through the main Yangon port terminal, which is run by Asia World, one of the country's largest blacklisted conglomerates.
Marciel said Washington would maintain focus on improving Myanmar's human rights situation, but he anticipated a "different conversation" with Suu Kyi's administration than with the previous quasi-civilian leadership.
He declined to be drawn on recent reports that Suu Kyi, in her role as foreign minister, had indicated that the US should refrain from using the term "Rohingya" to apply to the persecuted Muslim minority in western Myanmar.
Buddhist nationalists staged a protest outside the embassy last month against its use of the word.
Marciel said that communities around the world "get to choose what they want to be called".
"That's a fundamental international practice and we respect that. That's been our approach here and that will continue to be our approach here," Marciel said, without using the term Rohingya.
Suu Kyi has long faced criticism over her reticence to speak out more strongly in support of the Rohingya.
They face restrictions on access to health, employment and education in Rakhine state, where tens of thousands remain trapped in grim displacement camps following waves of deadly communal violence in 2012.
Rohingya are labelled "Bengali" by hardline Buddhists and many officials, who brand them as illegal immigrants from Bangladesh even though many can trace their ancestry back generations.
The deputy director general of Myanmar's foreign ministry, Kyaw Moe Tun, told AFP that while Suu Kyi had not given Marciel a formal instruction in a recent meeting, talks had touched on "how to handle the current situation wisely".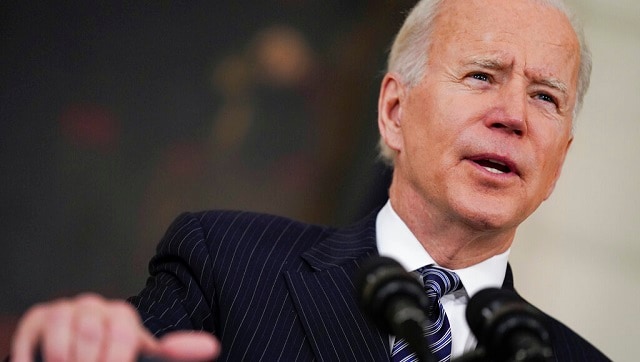 India
Rahul Gupta is the nominee for Director of National Drug Control Policy, while Atul Gawande is the nominee for Assistant Administrator of the Bureau for Global Health, United States Agency for International Development (USAID)
World
The World Health Organisation in no uncertain terms makes it clear that masks should be used as part of a comprehensive strategy of measures to suppress transmission and save lives.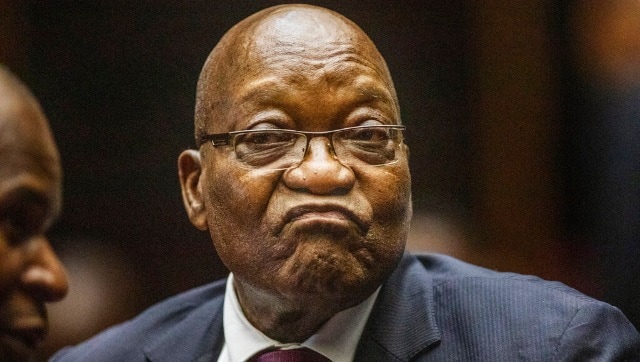 World
The violence broke out after Zuma began serving a 15-month after he refused to comply with a court order to testify at a anti-corruption probe