US seizes Parvati bronze sold by antiques crook 'Indian Jones'
Subhash Kapoor earned millions of dollars selling statues and other items looted from temples in Tamil Nadu through his antiques business in New York.
New York: The US Immigration and Customs Enforcement agency recovered five widely renowned bronze statues, including an antique Parvati cast during the Chola period, from the port of Newark on Wednesday.
Antiquities crook Subhash Kapoor - dubbed "Indian Jones" by the US media - is accused of smuggling the statues into the US over the past four years. He earned millions of dollars selling statues and other items looted from temples in Tamil Nadu through his Upper East Side antiques business.
One of Kapoor's stolen items, a 900-year-old statute of "Shiva as Lord of the Dance" valued at $2 million is on display in the National Gallery of Australia. Indian authorities are trying to recover it, along with ancient Hindu and Buddhist idols at other museums in the West.
US agents worked with the Indian government, Interpol and the Manhattan district attorney's office to recover the five bronze statues this week.
"The sculptures recovered are worth millions in the antiquities business, but they are priceless to the nation that they were robbed from," said James T. Hayes Jr., special agent in charge of Homeland Security Investigation New York. "These seizures send a clear message to smugglers and dealers to think twice before trying to profit from illicit cultural property in the US," he added.
Hayes  (seen in the photograph at right, along with the seized antiques) said the US would continue to work with the Indian government to bring Kapoor to justice and return the artifacts to their rightful owners.
The recovered Chola period Parvati is valued at over $5 million. It was created using the lost-wax technique where each sculpture requires a separate wax model which conforms to established iconographic conventions.
Kapoor, 63, owner of Art of the Past gallery in Madison Avenue is currently facing legal proceedings in Tamil Nadu for idol-trafficking. The Manhattan resident also faces charges of possession of stolen property valued at some $100 million that could send him to prison for 25 years.
An Interpol red notice led to Kapoor's arrest in late-2011 at Frankfurt Airport, in Germany. He was extradited to India in July this year to face criminal charges.
According to US agents, for the past decade or so, Kapoor allegedly accepted shipments of stolen Indian antiquities packed among knockoffs. The paperwork would say the statues were all fakes. He used the clever ruse to ship real antiques out of India, mixed in with fakes. (More on the cases involving Kapoor here.)
Find latest and upcoming tech gadgets online on Tech2 Gadgets. Get technology news, gadgets reviews & ratings. Popular gadgets including laptop, tablet and mobile specifications, features, prices, comparison.
Arts & Culture
Amid the widespread protests in support of the Black Lives Matter movement this year, the themes explored in Waswo X Waswo's October 2019 exhibition of miniature paintings, Like A Leaf in Autumn, feel quite timely.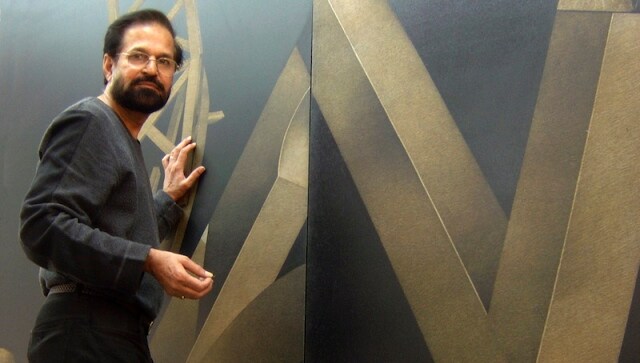 Arts & Culture
The tormented men, along with a butchered body, reflect the paranoias and struggles of our times, when the body needs constant attention, care and protection from the deadly coronavirus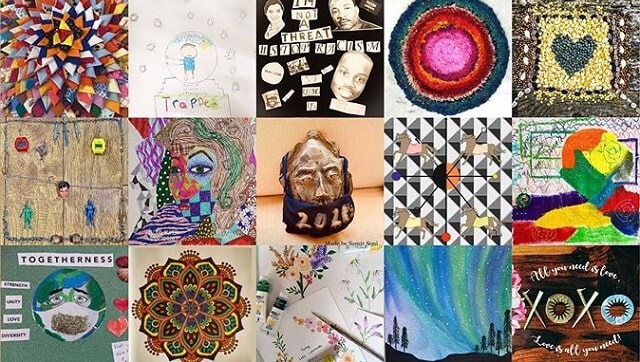 Lifestyle
The Corona Quilt Project is a creative, non-verbal way of expressing things that sometimes words are not able to capture.