US Secretary of State Tillerson to visit Britain on Friday - UK | Reuters
LONDON U.S.
LONDON U.S. Secretary of State Rex Tillerson will make his first official visit to Britain on Friday in an expression of solidarity following a suicide bombing in Manchester earlier this week, the British government said.
During his visit Tillerson will meet British Foreign Secretary Boris Johnson in London.
"Secretary Tillerson and the Foreign Secretary will write messages of condolence for the victims of the attack and hold talks on a range of foreign policy issues," the Foreign Office said in a statement. (Reporting by Kylie MacLellan; Editing by William Schomberg)
This story has not been edited by Firstpost staff and is generated by auto-feed.
Find latest and upcoming tech gadgets online on Tech2 Gadgets. Get technology news, gadgets reviews & ratings. Popular gadgets including laptop, tablet and mobile specifications, features, prices, comparison.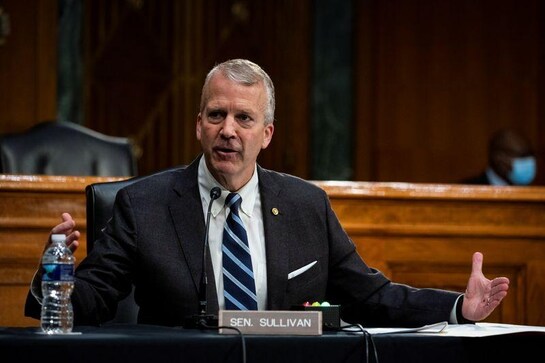 World
By David Morgan WASHINGTON (Reuters) - U.S.
World
LONDON (Reuters) - British Prime Minister Boris Johnson described his phone call with U.S. President-elect Joe Biden as a return to traditional issues in relations between Britain and the United States. "It was a kind of return to the kind of business that we're used to doing together: sticking up for democracy around the world, human rights, free trade, NATO, our joint security, the transatlantic alliance ..
World
By Nvard Hovhannisyan and Nailia Bagirova YEREVAN/BAKU (Reuters) - The fate of Armenia's prime minister hung in the balance on Wednesday after parliament agreed to discuss protesters' demands for his resignation over a ceasefire that secured territorial advances for Azerbaijan in Nagorno-Karabakh.