US-North Korea summit: Donald Trump to meet Singapore prime minister today
US President Donald Trump and North Korean leader Kim Jong-un will meet in Singapore on Tuesday.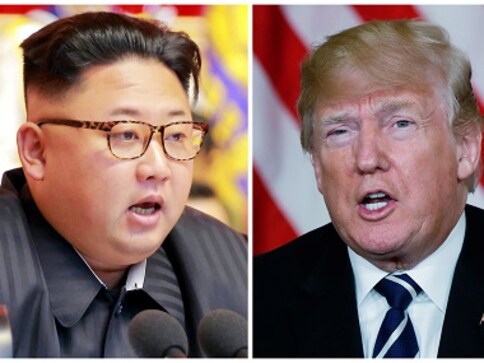 Singapore: US President Donald Trump will on Monday hold a meeting with Prime Minister of Singapore Lee Hsien Loong, ahead of the historic US-North Korea summit on Tuesday. The meeting between the two leaders will be followed by expanded bilateral meetings and a working lunch.
White House Press Secretary Sarah Sanders said that the president, secretary of state, White House chief of staff and national security adviser have arrived in Singapore for the 12 June summit.
On Monday, Sung Kim, a former US ambassador to South Korea and former nuclear negotiator with the North, will lead a US delegation for a working group with a North Korean delegation at the Ritz Carlton hotel, Sanders said.
"We are also planning a briefing by senior administration officials in the filing centre at the JW Marriott tentatively scheduled for 5 pm local time," she said in the briefing note issued in Washington on Sunday.
During the flight, the Trump spent time meeting with his staff, reading materials and preparing for his meetings in Singapore.
The North Korean leader held a meeting with the Singapore prime minister on Sunday. Kim thanked Singapore for organising the summit as if it was "their own family affair".
The two leaders discussed bilateral relations as well as the summit and the recent positive developments in the Korean Peninsula. Lee complimented the bold and admirable decision by Kim and Trump to come together for the summit.
Prime Minister Lee wished Kim success for the summit and expressed hope that the US-North Korea meeting will advance the prospects for peace and stability in the Korean Peninsula and the larger region.
Singapore is one of the few countries that have diplomatic relations with both the US and North Korea.
Trump and Kim are set to meet on Tuesday at the Capella Hotel in Sentosa for talks, which could see North Korea dismantle its nuclear arsenal in return for economic help and security guarantees.
The summit will be the first meeting between Trump and Kim and mark a turnaround of relations between the two leaders after a long-running exchange of furious threats and insults.
The two leaders have had an extraordinary up-and-down relationship over the past 18 months.
Some 2,500 journalists are covering the event, which is costing the Singapore government nearly $15 million.
Find latest and upcoming tech gadgets online on Tech2 Gadgets. Get technology news, gadgets reviews & ratings. Popular gadgets including laptop, tablet and mobile specifications, features, prices, comparison.
World
The sanctions freeze any assets the targets may have in US jurisdictions and bar Americans from doing business with them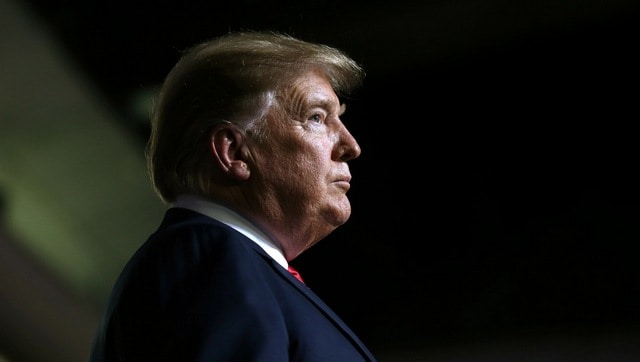 World
The possibility of an ugly November has emerged more starkly as the US president complains that the election will be rigged and Democrats accuse him of trying to make that a self-fulfilling prophecy
World
He also reminded voters of the economic prosperity before the coronavirus pandemic