US National Security Advisor John Bolton to meet Russia's top diplomat on Wednesday; Trump-Putin meet on agenda
Trump-Putin meet will follow US National Security Advisor John Bolton's trip to Moscow on Wednesday. Bolton will be meeting Russian Foreign Minister Sergey Lavrov to discuss the meeting between two presidents.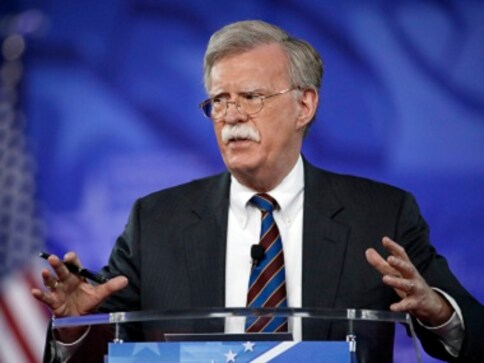 Moscow: US National Security Advisor John Bolton will meet Russia's top diplomat in Moscow on Wednesday, the foreign ministry said, with a possible meeting between Donald Trump and Vladimir Putin on the agenda.
"The Russian foreign ministry confirms the information about a working meeting between Foreign Minister Sergey Lavrov and John Bolton in Moscow on Wednesday 27 June," the ministry said in a statement to AFP.
Bolton's visit to Moscow had been announced by the White House the previous week which said the two would explore the idea of a meeting between the US and Russian presidents.
Media speculation has been rife about the highly-anticipated summit, which was first discussed in March.
Trump is due in Brussels for the NATO summit on 11 July after which he will head to Britain to meet Prime Minister Theresa May and Queen Elizabeth II.
Earlier in June, Putin said he was ready to meet his US counterpart as soon as Washington gave its approval, adding that Vienna could be a possible venue.
Such talks would come under close scrutiny because of the ongoing probe by a US special counsel into Russian meddling in the 2016 US presidential election, and possible collusion with the Trump campaign.
Trump has repeatedly denied any collusion.
Bolton's visit was announced almost two weeks after Trump said Russia should be re-admitted to the G7 group of non-industrialised democracies, from which it was suspended for its annexation of Crimea in 2014.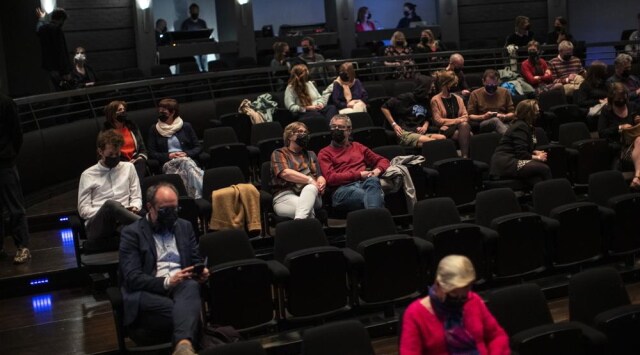 World
Belgian authorities are organising test events but have not yet given venues and their workers a solid green light to reopen.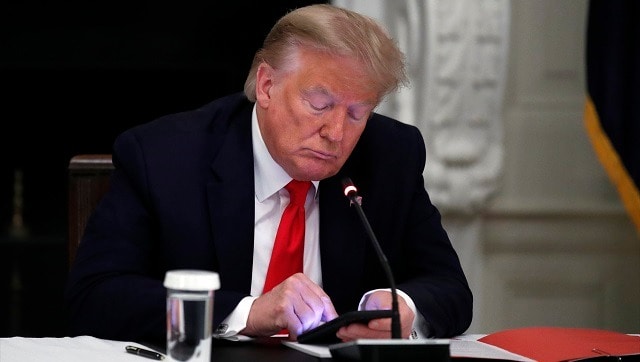 News & Analysis
If the board rules in Trump's favor, Facebook has seven days to reinstate his account; if it upholds Facebook's decision, Trump will remain "indefinitely suspended."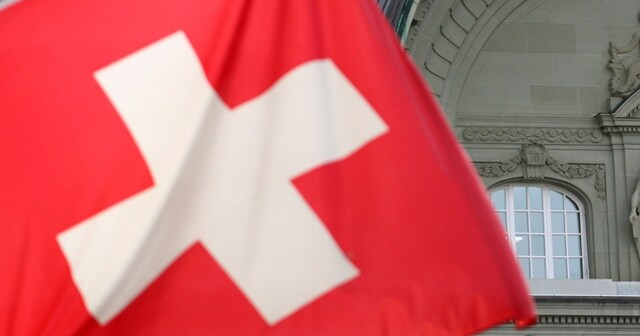 World
The Swiss foreign ministry ministry declined to identify the woman, but said diplomats had been in touch with local police