US looks forward to smooth political transition in Pakistan after Nawaz Sharif is disqualified by Supreme Court
On Friday, the US said it is looking forward to a 'smooth' political transition in Pakistan as Prime Minister Nawaz Sharif stepped down after the Supreme Court disqualified him for dishonesty over the Panama Papers scandal
Washington: On Friday, the US said it is looking forward to a "smooth" political transition in Pakistan as Prime Minister Nawaz Sharif stepped down after the Supreme Court disqualified him for dishonesty over the Panama Papers scandal.
"We look forward to a smooth transition as Pakistan's parliament selects the next prime minister," a State Department official said when asked about the disqualification of Sharif for dishonesty.
The official, however, described Sharif's resignation as Pakistan's internal matter.
Sharif's resignation comes at a time when Pakistan's relations with the US is under strain after the Trump administration blocked $350 million coalition support funds the the country for failing to act against the dreaded Haqqani terror network.
Pakistan-based Haqqani network is blamed for a number of high-profile attacks on US and Western interests in war-torn Afghanistan.
It is the third time that the 67-year-old veteran politician's term as premier has been cut short.
The much-awaited verdict plunged Pakistan into a political crisis at a time when the country is facing a brittle economy and a surge in militancy.
The court disqualified Sharif under Article 62 and 63 of Pakistan's Constitution.
The articles state that a member of Parliament should be "truthful" and "righteous".
Though there was no official announcement, Geo News reported that after a consultative session of the PML-N, Shehbaz Sharif has emerged as the most likely candidate to be the next Prime Minister of Pakistan after an interim premier has served a 45-day period.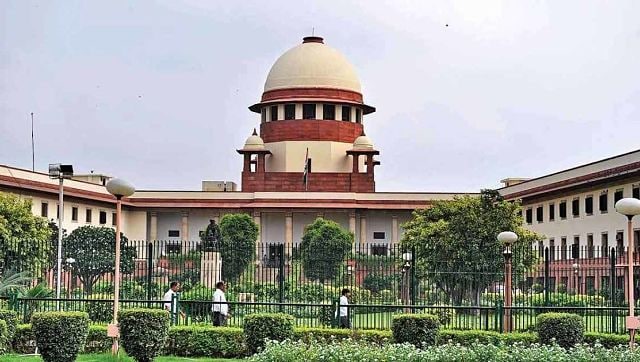 India
The apex court ruled that for the EWS category, 10 percent reservation will apply this year as per existing criteria and the prospective ruling will be decided on a final hearing on 3 March, 2022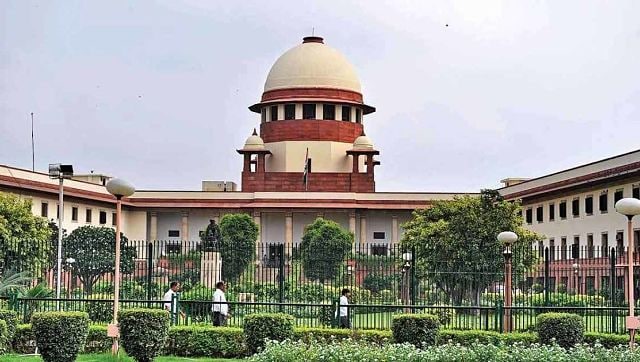 India
A three-judge bench made the observation while setting aside an Allahabad HC order which had termed the fire in the warehouse of a company as an act of God' and exempted excise liability of the company engaged in the manufacture of liquor.
India
As seen in Punjab, the Congress is brazenly undermining the office of the Prime Minister and by doing so, also damaging the integrity of our democratic institutions