US, India must avoid red-tape, improve defence ties: Chuck Hagel
The United States and India must seize opportunities to collaborate more on defence development and not let government red tape hamper growth, said Hagel.
New Delhi: The United States and India must seize opportunities to collaborate more on defense development and not let government red tape and other problems stymie progress between the two nations, US Defense Secretary Chuck Hagel said on Saturday.
Capping two days of meetings in New Delhi, Hagel's speech to New Delhi business leaders and scholars reflected the hopes and frustrations of America's struggles to forge weapons development agreements with India.
Hagel leaves India with few concrete agreements, acknowledging the two countries — the world's oldest democracy and the world's largest — must be "results oriented" and do more to "transform our nations' defense cooperation from simply buying and selling to co-production, co-development, and freer exchange of technology."
In meetings with top Indian government leaders he pressed for broader coordination in new weapons production, including a pilot plan for the two nations to jointly develop a next-generation anti-tank missile. The US is hoping to partner with India as it modernizes its military, but Indian leaders are more interested in co-development opportunities than in simply buying American-made weapons.
"For both our nations, the challenge is to seize the opportunities before us," Hagel said in remarks prepared for delivery to the Observer Research Foundation, a New Delhi think tank. "Bureaucratic red tape — within either of our governments — must not bound the limits of our partnership and initiatives."
Hagel said the new initiative includes more than a dozen proposals that would transfer technology and production expertise to India. They included a plan for the US and India to co-produce and co-develop, the next upgrade of the Javelin anti-tank missile which would be cheaper, lighter and more capable.
Accompanying Hagel on the visit has been Frank Kendall, the defense undersecretary for acquisition who is leading the new initiative.
The development initiative is part of a broader US effort to improve what has often been a rocky relationship with India, which is seen as a key ally in Asia, in part as a possible countermeasure to China.
In his speech, Hagel acknowledged tensions over China, saying the US and India must continue to work together on regional issues while avoiding "traps of rivalry".
India, he said, "need not choose between closer partnership with America and improved ties with China." But he also urged India to increase its security cooperation with Japan and the US so the three nations can increase their defense cooperation.
National security crises, however, have intruded on Hagel's three days here, forcing him to back out of an official dinner Friday night in order to huddle with senior US leaders and military commanders about the airstrikes and humanitarian supply drops in Iraq.
India is Hagel's second stop on an around-the-world trip. He will travel next to Australia.
Associated Press
Find latest and upcoming tech gadgets online on Tech2 Gadgets. Get technology news, gadgets reviews & ratings. Popular gadgets including laptop, tablet and mobile specifications, features, prices, comparison.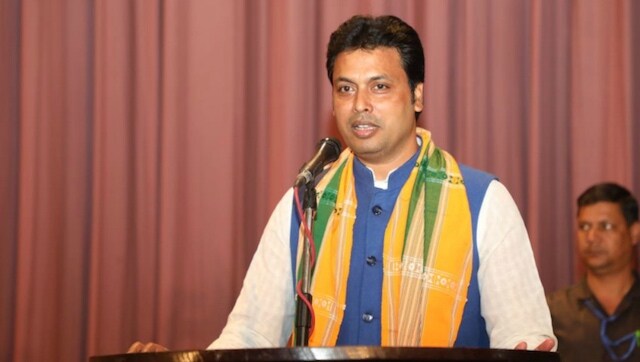 India
Biplab Kumar Deb had stirred a controversy by saying Punjabis and Jats are physically strong but less brainy while Bengalis are known to be very intelligent.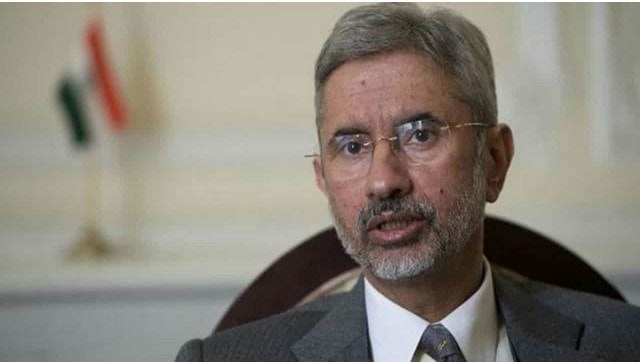 World
The Union external affairs minister also wrote that delayed economic reforms and prolonged exercise of the nuclear option made it difficult for India to gain influence in foreign policy
World
The Chinese ambassador to India said the two neighbours need to straighten views on three key issues, including that Beijing is not a strategic threat to New Delhi