US House of Representatives passes stopgap spending bill to fund government till 23 March
The US House of Representatives has passed a stopgap spending bill to fund the government through late March.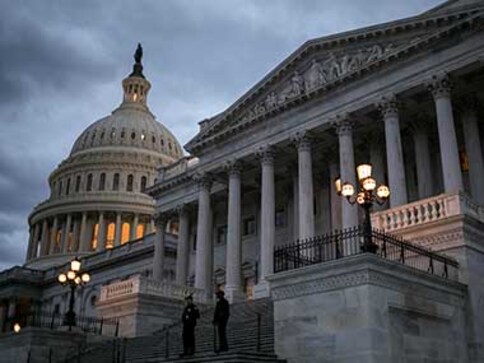 Washington: The US House of Representatives has passed a stopgap spending bill to fund the government through late March.
In a vote of 245-182 on Tuesday night, the House passed a temporary spending bill to extend most government spending at current levels through 23 March while providing more funds for the Pentagon through 30 September, the end of the current fiscal year, reports Xinhua news agency.
It also includes two years of funding for community health centres and extends several expiring health care programmes.
However, Senate leaders from both the Republican and Democratic parties were discussing a two-year deal to lift spending caps on defence and domestic programmes, which suggests that they would probably not support the House-version spending bill.
The US federal government is running on a short-term spending bill which will expire on Thursday. Lawmakers need to work out a spending measure before Thursday to prevent another government shutdown.
The government was shut down in January after lawmakers failed to reach an agreement on contentious budget and immigration issues.
Senate leaders said that they do not want to shut down the government again and see little risk that it would occur. "I'm optimistic that very soon we'll be able to reach an agreement," Senate Majority Leader Mitch McConnell said on Tuesday, referring to the two-year budget deal they were discussing.
"We're making real progress on a spending deal that would increase the caps for both military and middle-class priorities on the domestic side that my colleagues have been fighting for," said Senate Democratic Leader Charles Schumer.
The Senate is expected to vote on the new spending bill on Wednesday, when lawmakers are likely to change the bill and return it to the House for final passage.
science
In 1986, Nelson, a sitting lawmaker, was a crew member on the Space Shuttle Columbia during a six-day mission in space.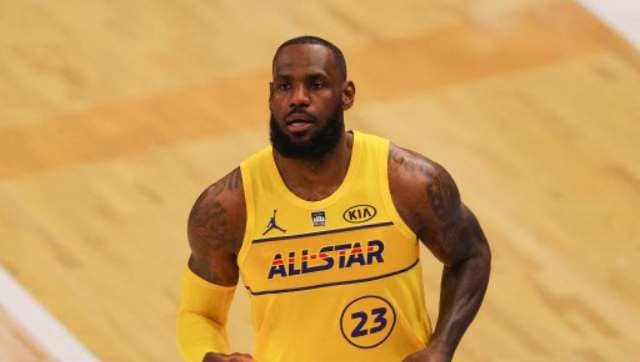 Sports
LeBron James took down his tweet hours later, explaining his post was "being used to create more hate". Conservative pundits accused him of racism and irresponsible behaviour over the tweet which was about the shooting of 16-year-old Ma'Khia Bryant by a policeman.
World
Jenner – the former Olympic gold medalist and reality TV personality – is a Republican and supported Trump in 2016. She later criticized his administration for some discriminatory actions against transgender people, but has failed to convince many trans-rights advocates that she is a major asset to their cause.