US first lady Michelle Obama more popular than her husband
Michelle Obama has a higher rating than President Barack Obama among independents and Republicans.
Washington: With the US set for presidential polls this year, First Lady Michelle Obama seems to be more popular among Americans than her re-election seeking husband Barack Obama.
Sixty-six percent of Americans hold a favourable view of first lady, compared to the president's 52 percent, according to a Gallup poll.
Michelle Obama's favourability is unchanged from nearly two years ago and in line with her ratings since Obama was inaugurated as president, Gallup said releasing results of its latest survey.
Noting that Michelle's current favourable rating is identical to her average 66 percent rating to date as first lady, Gallup said Americans did not view her as positively during the 2008 presidential campaign, giving her favourable ratings no higher than 54 percent.
Opinions of her became considerably more positive in January 2009, rising to 68 percent, just before the inauguration.
Americans also viewed each of the prior two first ladies positively, with Laura Bush averaging a 73 percent favourable rating and Hillary Clinton 56 percent.
Gallup began asking favourable and unfavourable opinions of national figures in the current question format in 1992, so it does not have comparable data on first ladies prior to Clinton.
Michelle Obama has a higher favourable rating than the president among independents and Republicans.
PTI
Find latest and upcoming tech gadgets online on Tech2 Gadgets. Get technology news, gadgets reviews & ratings. Popular gadgets including laptop, tablet and mobile specifications, features, prices, comparison.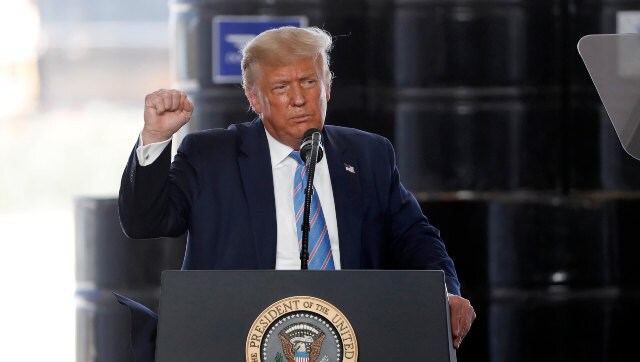 World
There is no evidence, however, of widespread voter fraud through mail-in voting, even in states with all-mail votes.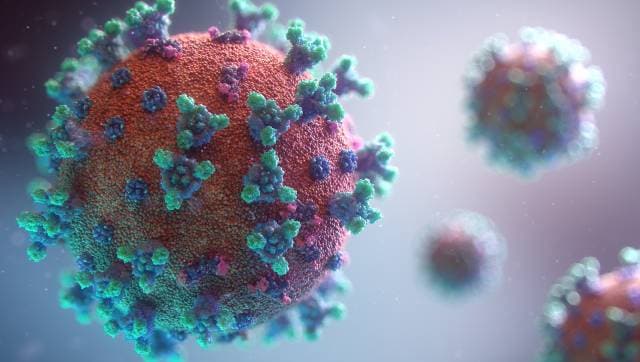 World
According to the Arizona Department of Corrections COVID-19 dashboard, 890 inmates at the state prisons and 564 staff members have tested positive
World
Azar's will be the highest-level visit by a US Cabinet official since the break in diplomatic ties between Washington and Taipei in 1979