US Election 2020 Vermont profile: How state voted in 2016, demographics and more
Vermont is a state in the northeastern United States, known for its natural landscape, which is primarily forested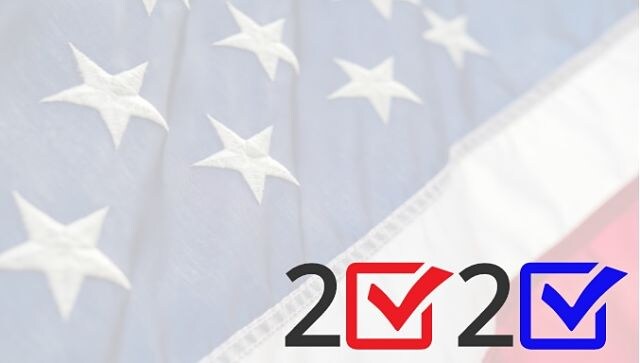 Year of entry into union: 1791
Capital: Montpelier
Total electors: Three.
In 2016, Vermont's electors pledged to vote for Hillary Clinton for president and Tim Kaine for vice-president.
How Vermont votes: Blue. Vermont has consistently voted for the Democratic presidential nominee since 1992.
Demographic breakdown: 94.1 percent White, 3 percent Asian-American and 2.5 percent African-American.
Fun fact: Vermont, the state that self-declared democratic socialist Bernie Sanders represents in the United States Senate, has never sent a woman to either chamber of Congress.
Follow all the latest news from US Election 2020 here
Brush up on how the US elects its president and vice-president here
World
Greene is a first-term US lawmaker who has repeatedly stirred controversy over support for racist views, unfounded QAnon pro-Donald Trump conspiracy theories and calls for violence against Democratic politicians
Entertainment
Kanye West heads to Russia to work on new business deals with Aras Agalarov, the Azerbaijani-Russian billionaire businessman with ties to Donald Trump
World
Biden's criticism was particularly blistering of then-President Trump and his violent supporters