US Election 2020 Rhode Island profile: How state voted in 2016, demographics and more
Rhode Island, a US state in New England, is known for sandy shores and seaside colonial towns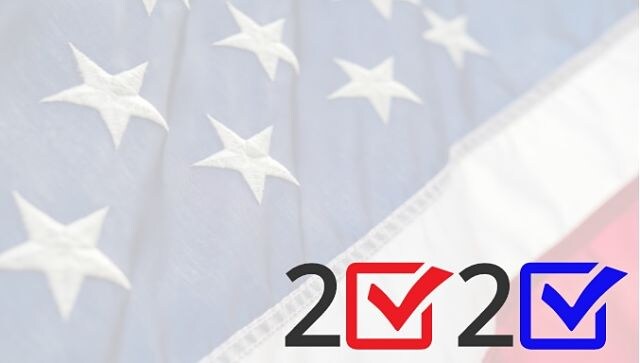 Year of entry into union: 1790
Capital: Providence
Total electors: Four.
In 2016, the four electors from Rhode Island pledged to vote for Democratic nominees Hillary Clinton and Tim Kaine.
How Rhode Island votes: Blue. The state has voted Democrat in every election since 1988.
Demographic breakdown: 81.4 percent White, 5.7 percent African-American and 2.9 percent Asian-American.
Fun fact: Both the Republican Party and the Democratic Party have enjoyed long periods of domination in the state. The period from the mid-19th Century to the 1930s is regarded as the Republican era in Rhode Island while the period from the 1930s until today is termed the state's Democratic era.
Follow all the latest news from US Election 2020 here
Brush up on how the US elects its president and vice-president here
Find latest and upcoming tech gadgets online on Tech2 Gadgets. Get technology news, gadgets reviews & ratings. Popular gadgets including laptop, tablet and mobile specifications, features, prices, comparison.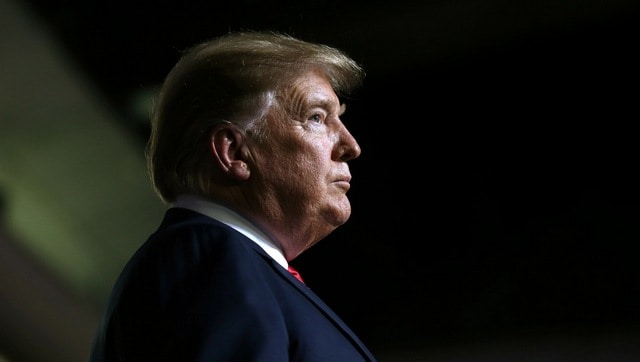 World
Pennsylvania officials can certify election results that currently show Democrat Joe Biden winning the state by more than 80,000 votes, the judge ruled
World
Outgoing US president Donald Trump's overriding goal seems to be to simply throw out as many claims as possible, no matter how outlandish or baseless, in an effort to sow public doubt about Joe Biden's victory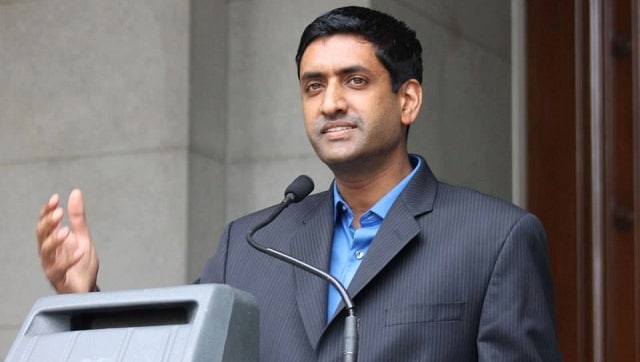 World
According to a recent poll by University of Southern California, eight percent of the respondents preferred Khanna to fill up the vacancy