US Election 2020 North Carolina profile: How state voted in 2016, demographics and more
North Carolina is a state in the southeastern region of the United States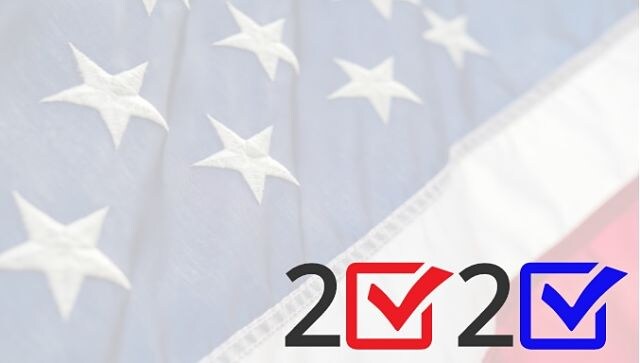 Year of entry into union: 1789
Capital: Raleigh
Total electors: Fifteen.
In 2016, the 15 electors from North Carolina voted for Republican nominees Donald Trump and Mike Pence.
How North Carolina votes: Swing state. North Carolina has voted Republican in the last two presidential elections, and Democrat in 2008.
Demographic breakdown: 67.2 percent White, 26.4 percent African-American, 4.9 percent Asian-American and 1.6 percent American Indian.
Fun fact: North Carolina promises to be a close contest in the 2020 presidential election. Although the state has voted Republican in the last two elections, Democrat Joe Biden currently seems to be slightly ahead of Trump by 3 percentage points, according to local polls.
Follow all the latest news from US Election 2020 here
Brush up on how the US elects its president and vice-president here
Find latest and upcoming tech gadgets online on Tech2 Gadgets. Get technology news, gadgets reviews & ratings. Popular gadgets including laptop, tablet and mobile specifications, features, prices, comparison.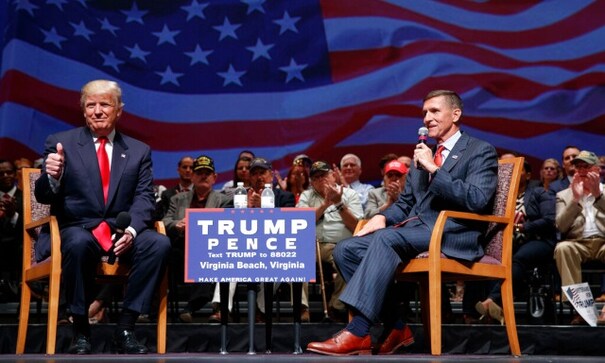 World
The pardon is part of a broader effort by Trump to undo the results of a Russia investigation that shadowed his administration and yielded criminal charges against a half-dozen associates
World
The word Dolchstosslegende is hard to pronounce but important to understand. It translates as "stab-in-the-back myth" and was a key element in the revival of German militarism in the Weimar years
World
The US president-elect presented his picks for secretary of state, national security advisor, homeland security secretary, intelligence chief, UN ambassador, and climate change envoy