US Election 2020 Minnesota profile: How state voted in 2016, demographics and more
Minnesota is a midwestern US state bordering Canada and Lake Superior, the largest of the Great Lakes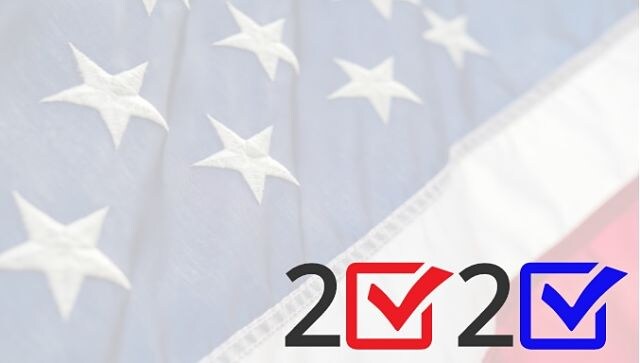 Year of entry into union: 1858
Capital: Saint Paul
Total electors: Ten.
In 2016, the Minnesota electors voted for Hillary Clinton for president and Tim Kaine for vice-president.
How Minnesota votes: Blue. With the exception of 1972, Minnesota has voted Democrat in every United States presidential election in the last 60 years.
Demographic breakdown: 85.3 percent White, 5.2 percent African-American and four percent Asian-American.
Fun fact: Minnesotans have voted for the Democratic candidate every presidential election since 1976. This is more times consecutively than any state outside of the south. This is also the longest running streak for the Democratic Party in any state (not counting District of Columbia).
Follow all the latest news from US Election 2020 here
Brush up on how the US elects its president and vice-president here
Find latest and upcoming tech gadgets online on Tech2 Gadgets. Get technology news, gadgets reviews & ratings. Popular gadgets including laptop, tablet and mobile specifications, features, prices, comparison.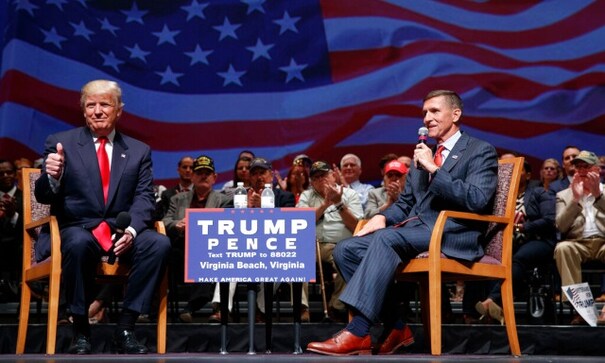 World
The pardon is part of a broader effort by Trump to undo the results of a Russia investigation that shadowed his administration and yielded criminal charges against a half-dozen associates
World
The word Dolchstosslegende is hard to pronounce but important to understand. It translates as "stab-in-the-back myth" and was a key element in the revival of German militarism in the Weimar years
World
The US president-elect presented his picks for secretary of state, national security advisor, homeland security secretary, intelligence chief, UN ambassador, and climate change envoy