US Election 2020 Maryland profile: How state voted in 2016, demographics and more
Maryland is a Mid-Atlantic state that's defined by its abundant waterways and coastlines on the Chesapeake Bay and Atlantic Ocean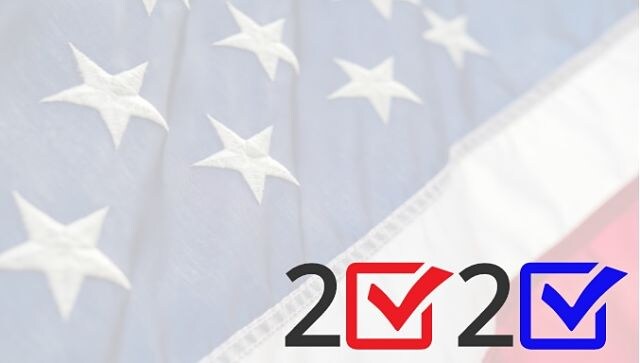 Year of entry into union: 1788
Capital: Annapolis
Total electors: Ten.
In 2016, all 10 electors pledged to vote for Hillary Clinton for president and Tim Kaine for vice-president.
How Maryland votes: Blue.Like Maine, Maryland has voted Democrat in every election since 1992.
Demographic breakdown: 56.19 percent White, 29.78 percent African-American and 6.23 percent Asian-American.
Fun fact: President Donald Trump and Maryland governor Larry Hogan have been engaged in a bitter fight over the handling of the COVID-19
pandemic. Trump in a national address criticised Hogan and said he "didn't really understand too much about what was going on." Months later, on being infected by the coronavirus
, Trump was admitted to a hospital in Maryland.
Follow all the latest news from US Election 2020 here
Brush up on how the US elects its president and vice-president here
World
A video of the reunion captures Walker meeting Dr Frank, who was a medical student at University of Maryland when the incident took place. It was Walker's wish to thank Dr Franks, who had helped him in the nick of time
World
The lira has lost more than 40 percent of its value against the dollar since the start of the year and the annual inflation rate has reached nearly 20 percent, quadruple the government's target
World
He already warned his supporters that they will likely be called racists for backing his anti-immigration and anti-Islam views that have already shaken up the election campaign.