US Election 2020 Louisiana profile: How state voted in 2016, demographics and more
Louisiana, a southeastern US state on the Gulf of Mexico, is a melting pot of French, African, American and French-Canadian cultures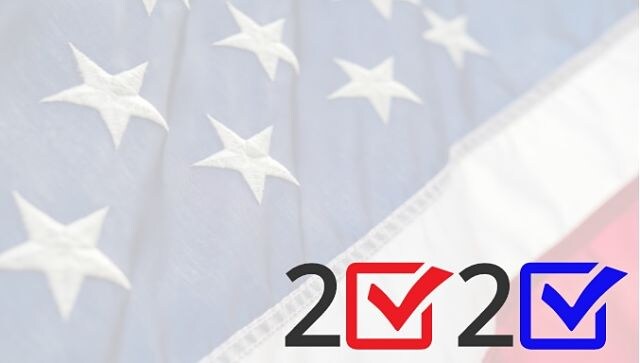 Year of entry into union: 1812
Capital: Baton Rouge
Total electors: Eight.
In 2016, all eight electors pledged to vote for Donald Trump for president and Mike Pence for vice-president.
How Louisiana votes: Red. Like Kentucky, Louisiana has voted Republican in the last five presidential elections.
Demographic breakdown: 65.39 percent White and 32.94 percent African-American
Fun fact: Hurricane Katrina played a key role in shifting Louisiana's political leaning. The natural disaster heavily affected the state, and strongly Democratic New Orleans lost and displaced a significant fraction of its population. This reduced the Democrats' overall support base in Louisiana and eventually pushed it in the favour of the Republicans.
Follow all the latest news from US Election 2020 here
Brush up on how the US elects its president and vice-president here
World
South Africa is being hit by a fourth wave of COVID-19 infections driven by the Omicron variant which has been detected in seven of the country's nine provinces, Health Minister Joe Phaahla said on Friday
World
In a joint statement, senior diplomats from Germany, Britain and France have said Iran has "fast-forwarded its nuclear programme" and "backtracked on diplomatic progress"
World
The lira has lost more than 40 percent of its value against the dollar since the start of the year and the annual inflation rate has reached nearly 20 percent, quadruple the government's target