US Election 2020 Iowa profile: How state voted in 2016, demographics and more
Iowa, a Midwestern US state, sits between the Missouri and Mississippi rivers and is known for its landscape of rolling plains and cornfields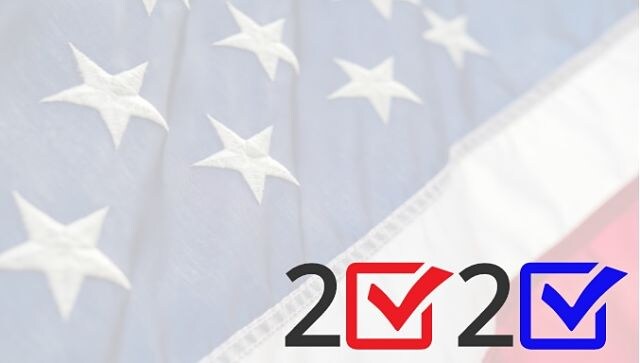 Capital: Des Moines
Total electors: Six.
In 2016, they pledged to vote for Donald Trump for president and Mike Pence for vice-president.
How Iowa votes: Swing state. In the last four elections, Iowa has voted for the winning candidate every time, which includes two Republicans and two Democrats.
Demographic breakdown: 90.2 percent White, 3.6 percent African-American and 2.5 percent Asian-American.
Fun fact: Iowa continues to be a swing state in 2020, with Joe Biden and Donald Trump fighting neck-and-neck in the state. According to opinion polls, Biden is ahead of Trump by only 0.2 percentage points in Iowa, as of 21 October.
Follow all the latest news from US Election 2020 here
Brush up on how the US elects its president and vice-president here
Find latest and upcoming tech gadgets online on Tech2 Gadgets. Get technology news, gadgets reviews & ratings. Popular gadgets including laptop, tablet and mobile specifications, features, prices, comparison.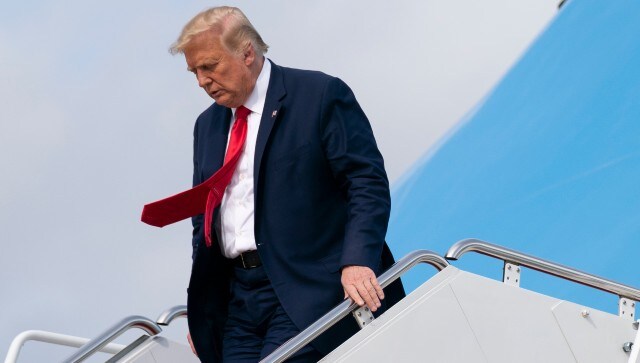 World
This just two hours after Trump seemingly admitted for the first time publicly that Joe Biden won the US presidential election though he continued to insist that the contest "was rigged" and offered no evidence
World
The US president-elect presented his picks for secretary of state, national security advisor, homeland security secretary, intelligence chief, UN ambassador, and climate change envoy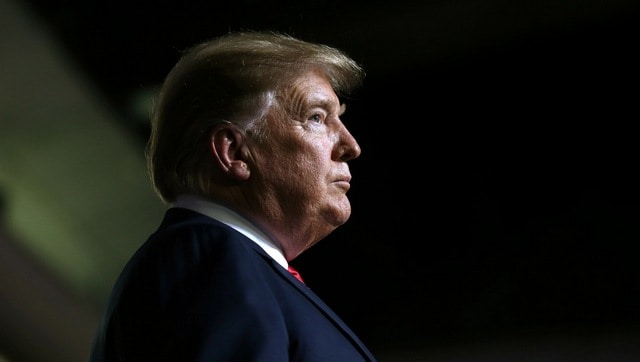 World
Pennsylvania officials can certify election results that currently show Democrat Joe Biden winning the state by more than 80,000 votes, the judge ruled