US Election 2020 Georgia profile: How state voted in 2016, demographics and more
Georgia is a southeastern US state whose terrain spans coastal beaches, farmland and mountains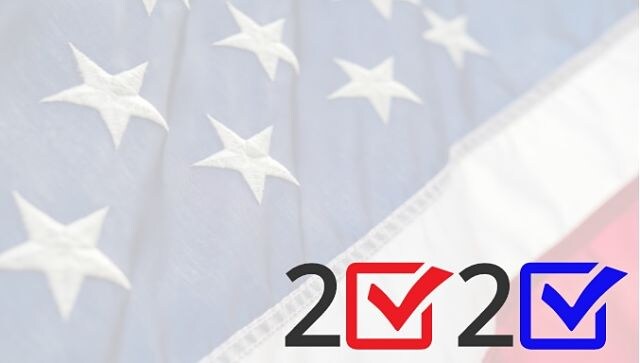 Year of entry into union: 1788
Capital: Atlanta
Total electors: Sixteen.
In 2016, they pledged to vote for the Republican nominees for president and vice-president. 
How Georgia votes: Red, but might swing this year. Georgia has voted only Republican since 1996.
Demographic breakdown: 59.7 percent White, 30.5 percent African-American and 3.2 percent Asian-American.
Fun fact: Until the last day of September 2020, Donald Trump was leading in the opinion polls in Georgia, as one would expect in a Red state. But recent numbers in October show that Joe Biden has managed to get a very small lead over Trump, indicating a possibility of Georgia swinging to the Democrats this election.
Follow all the latest news from US Election 2020 here
Brush up on how the US elects its president and vice-president here
World
South Africa is being hit by a fourth wave of COVID-19 infections driven by the Omicron variant which has been detected in seven of the country's nine provinces, Health Minister Joe Phaahla said on Friday
World
In a joint statement, senior diplomats from Germany, Britain and France have said Iran has "fast-forwarded its nuclear programme" and "backtracked on diplomatic progress"
World
He already warned his supporters that they will likely be called racists for backing his anti-immigration and anti-Islam views that have already shaken up the election campaign.