US Election 2020 Georgia profile: How state voted in 2016, demographics and more
Georgia is a southeastern US state whose terrain spans coastal beaches, farmland and mountains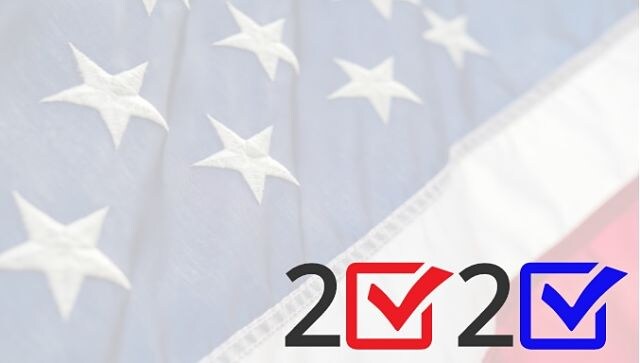 Year of entry into union: 1788
Capital: Atlanta
Total electors: Sixteen.
In 2016, they pledged to vote for the Republican nominees for president and vice-president. 
How Georgia votes: Red, but might swing this year. Georgia has voted only Republican since 1996.
Demographic breakdown: 59.7 percent White, 30.5 percent African-American and 3.2 percent Asian-American.
Fun fact: Until the last day of September 2020, Donald Trump was leading in the opinion polls in Georgia, as one would expect in a Red state. But recent numbers in October show that Joe Biden has managed to get a very small lead over Trump, indicating a possibility of Georgia swinging to the Democrats this election.
Follow all the latest news from US Election 2020 here
Brush up on how the US elects its president and vice-president here
also read
World
After giving Oath Keepers founder Stewart Rhodes the heaviest jail term in more than 1,000 criminal counts initiated in the 6 January 2021 Capitol Riot, US District Judge Amit Mehta will sentence Army veterans Jessica Watkins and Kenneth Harrelson
World
Trump has repeatedly denigrated DeSantis' record and has argued that he has the best chance of defeating President Joe Biden in next year's election