US Election Results 2020: Counting of votes begins; Joe Biden takes early lead over Donald Trump
Polling was yet to conclude in various states in the West Coast as states in the other parts of the country started counting of votes
Washington: Democratic candidate Joe Biden has taken an early lead against Republican incumbent Donald Trump as the counting of votes in the crucial US presidential election began on Tuesday night.
Polling was yet to conclude in various states in the West Coast as states in the other parts of the country started counting of votes at the conclusion of their polling late in the evening.
The next occupant to the White House needs to win 270 of the 538 electoral college votes.
As per the early trend, Biden has earned 85 and Trump 61 electoral college votes, with results from key battleground states just started trickling in. Biden, as per experts, has multiple paths to victory, with Trump having very little room to maneuver.
Follow LIVE updates on US election 2020 here
President Trump, who is seeking his re-election for the second consecutive term, in a tweet expressed confidence on the results.
"WE ARE LOOKING REALLY GOOD ALL OVER THE COUNTRY. THANK YOU!" Trump tweeted.
He was watching the election results from the White House. He has invited some 250 select guests for an event in the East room of the White House.
Also read: US Presidential Election: Polls begin closing at 4.30 am IST; key states to keep an eye on
"Stay in line, folks," tweeted Biden, "Stay in line" said his running mate senator Kamala Harris, who is of Indian-origin.
According to experts, North Carolina, Ohio and Pennsylvania hold key to the election results. Trump needs to win all three of them, while Biden can earn the presidency with win in any one of these states.
Find latest and upcoming tech gadgets online on Tech2 Gadgets. Get technology news, gadgets reviews & ratings. Popular gadgets including laptop, tablet and mobile specifications, features, prices, comparison.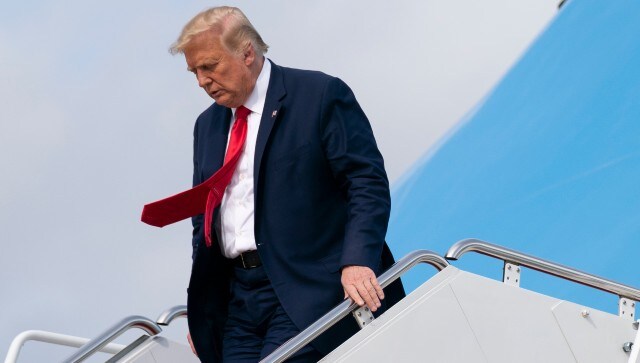 World
This just two hours after Trump seemingly admitted for the first time publicly that Joe Biden won the US presidential election though he continued to insist that the contest "was rigged" and offered no evidence
World
Even in defeat, Republicans saw clear indicators of the enduring power of Trump-style populism. By the time Biden gave his victory speech, Trump had received 7.4 million more votes than he did in 2016, a million more in the battleground of Florida alone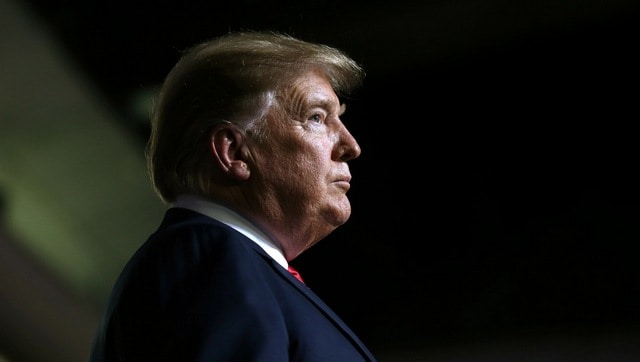 World
Pennsylvania officials can certify election results that currently show Democrat Joe Biden winning the state by more than 80,000 votes, the judge ruled