US Election 2020 Connecticut profile: How state voted in 2016, demographics and more
Connecticut is the southernmost state in the New England region of the northeastern United States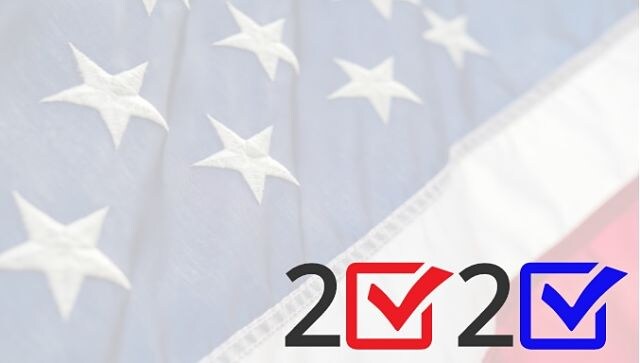 Year of entry into union: 1788
Capital: Hartford
Total electors: Seven.
In 2016, the seven electors pledged to vote for Hillary Clinton for president and Tim Kaine for vice-president.
How Connecticut votes: Blue. Connecticut has voted for the Democratic candidate every presidential election since 1992.
Demographic breakdown: 77.6 percent White, 10.1 percent African-American and 3.8 percent Asian-American.
Fun fact: Connecticut is one of the only states where as many as five national political parties make their presence. In decreasing order of registered voters, these are Democratic, Republican, Libertarian, Green and Working Families parties.
Follow all the latest news from US Election 2020 here
Brush up on how the US elects its president and vice-president here
Find latest and upcoming tech gadgets online on Tech2 Gadgets. Get technology news, gadgets reviews & ratings. Popular gadgets including laptop, tablet and mobile specifications, features, prices, comparison.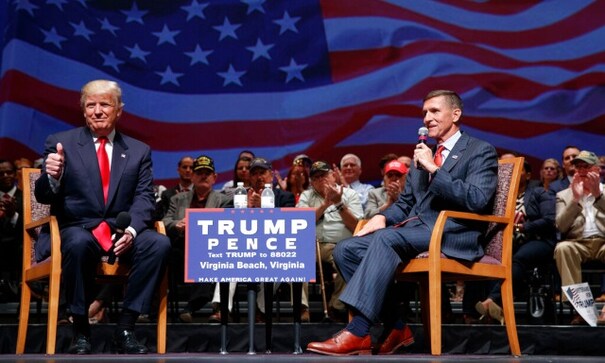 World
The pardon is part of a broader effort by Trump to undo the results of a Russia investigation that shadowed his administration and yielded criminal charges against a half-dozen associates
World
The word Dolchstosslegende is hard to pronounce but important to understand. It translates as "stab-in-the-back myth" and was a key element in the revival of German militarism in the Weimar years
World
The US president-elect presented his picks for secretary of state, national security advisor, homeland security secretary, intelligence chief, UN ambassador, and climate change envoy