US Election 2020 Connecticut profile: How state voted in 2016, demographics and more
Connecticut is the southernmost state in the New England region of the northeastern United States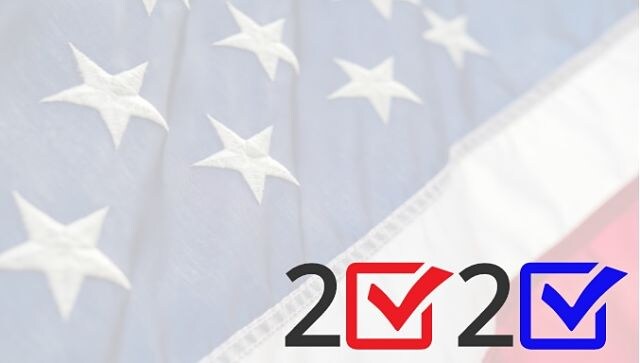 Year of entry into union: 1788
Capital: Hartford
Total electors: Seven.
In 2016, the seven electors pledged to vote for Hillary Clinton for president and Tim Kaine for vice-president.
How Connecticut votes: Blue. Connecticut has voted for the Democratic candidate every presidential election since 1992.
Demographic breakdown: 77.6 percent White, 10.1 percent African-American and 3.8 percent Asian-American.
Fun fact: Connecticut is one of the only states where as many as five national political parties make their presence. In decreasing order of registered voters, these are Democratic, Republican, Libertarian, Green and Working Families parties.
Follow all the latest news from US Election 2020 here
Brush up on how the US elects its president and vice-president here
World
'These vested interests seek to divide communities and promote bigotry and hatred. Their agenda of violence has no place in democratic societies like the USA and India,' the Consulate General of India said
World
Scores of Indian-American groups have been writing letters to the members of the Connecticut State Assembly and its leadership underlining that such a citation questions the territorial integrity of India and undermines a growing India-US relationship
World
A senior US official, who requested anonymity, said American forces already in the region would be repositioned