US Election 2020 California profile: How state voted in 2016, demographics and more
California, a western US state, stretches from the Mexican border along the Pacific for nearly 900 miles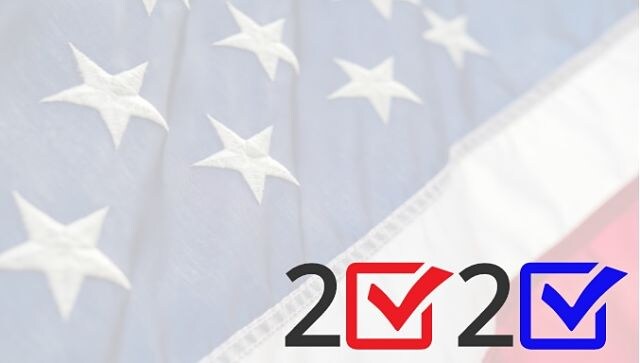 Year of entry into union: 1850
Capital: Sacramento
Total electors: Fifty-five.
In 2016, all of them voted for Hillary Clinton for president and Tim Kaine for vice-president.
How California votes: Blue. California has voted for the Democratic presidential nominee each year since 1992.
Demographic breakdown: 59.5 percent White, 14.7 percent Asian-American-American, 5.8 percent African-American
Fun fact: Being the biggest state by population, California is allotted the most electoral votes for any state at 55. This year, all 55 electoral votes are expected to go towards the Democratic nominees for president and vice-president (the latter, Kamala Harris, is an incumbent US Senator from California).
Follow all the latest news from US Election 2020 here
Brush up on how the US elects its president and vice-president here
World
South Africa is being hit by a fourth wave of COVID-19 infections driven by the Omicron variant which has been detected in seven of the country's nine provinces, Health Minister Joe Phaahla said on Friday
News & Analysis
Tesla says it has officially moved its corporate headquarters from Silicon Valley to a large factory under construction outside of Austin, Texas.
World
In a joint statement, senior diplomats from Germany, Britain and France have said Iran has "fast-forwarded its nuclear programme" and "backtracked on diplomatic progress"