US Election 2020 Arizona profile: How state voted in 2016, demographics and more
Arizona, a southwestern US state, is best known for the Grand Canyon, the mile-deep chasm carved by the Colorado River.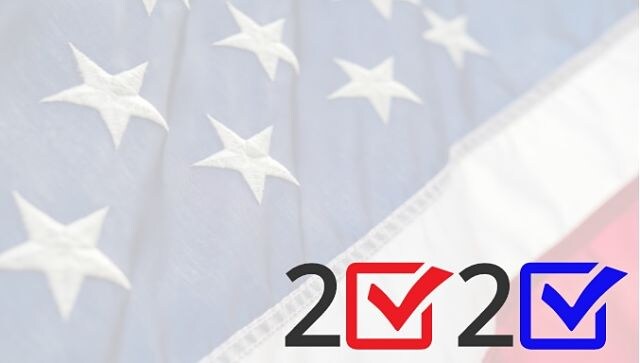 Year of entry into union: 1912
Capital: Phoenix
Total electors: Eleven.
In 2016, all of them pledged to vote for Donald Trump for president and Mike Pence for vice-president.
How Arizona votes: Red, but might swing this year. Arizona is a Republican stronghold; it has voted for the Republican presidential nominee in every General Election since 1952, with the sole exception of 1996. 
Demographic breakdown: 89.29 percent White, 5.81 percent American-Indian or Alaskan Native, and 3.74 percent African-American.
Fun fact: In 2020, Joe Biden is seen to be leading Trump by a small margin in Arizona's local opinion polls, throwing open the possibility of the Democratic Party winning the state's 11 electoral votes this year in a major upset.
Follow all the latest news from US Election 2020 here
Brush up on how the US elects its president and vice-president here
Politics
Modi's oratory is proven on almost every playing field. A machine glitch at a global event won't take away much from that
Entertainment
Kanye West heads to Russia to work on new business deals with Aras Agalarov, the Azerbaijani-Russian billionaire businessman with ties to Donald Trump
World
The committee, continuing to widen its scope into Trump's orbit, on Tuesday demanded information and testimony from Giuliani, Jenna Ellis, Sidney Powell and Boris Epshteyn