US Democrats expand campaign to fight forced separation of migrant children from families at Mexico border
Democratic lawmakers on Sunday visited a detention centre outside New York City and headed to Texas to inspect facilities where children have been detained
Washington: US Democrat lawmakers have expanded their campaign highlighting President Donald Trump's administration's forced separation of migrant children from their families at the Mexico border, a media report said.
Against a notable silence on the part of many Republicans, the Democratic lawmakers on Sunday visited a detention centre outside New York City and headed to Texas to inspect facilities where children have been detained, reported The Washington Post.
In McAllen, Texas, where several Democratic lawmakers toured a facility, state representative Vicente Gonzalez estimated that he saw about 100 children younger than six. "It was orderly, but it was far from what I would call humane," he said.
Seven Democratic members of Congress spent Sunday morning at the Elizabeth Contract Detention Facility in New Jersey, waiting for nearly 90 minutes to view the facilities and visit five detained immigrants.
"This is unfair and unconstitutional," said New York representative Adriano Espaillat.
Trump has falsely blamed the separations on a law he said was written by Democrats, The Washington Post reported. But the separations instead largely stem from a "zero-tolerance" policy announced last month by Attorney General.
The White House has also interpreted a 1997 legal agreement and a 2008 bipartisan human trafficking bill as requiring the separation of families, a posture not taken by the previous two administrations.
Trump remained silent on the issue before tweeting on Sunday evening that Democrats should work with Republicans on an immigration solution before the midterm elections "because you are going to lose!"
US officials have said that the number of families who could be broken up might double and that the number of children who have already been taken from their parents — 2,000 over a six-week period from April to May — may be higher than what the administration has reported.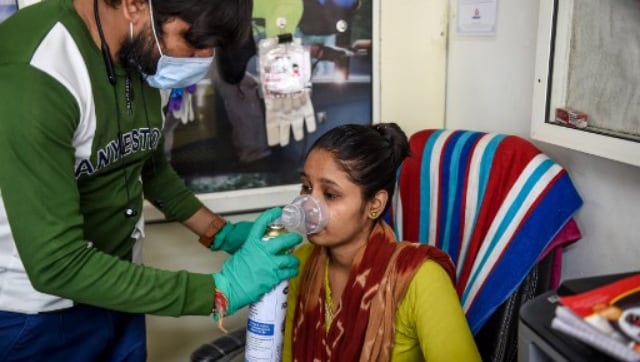 India
In a Level 4 travel advisory — the highest issued by its state department — the US said those that wish to depart should 'use available commercial options now'
Arts & Culture
The role of the Sackler family and their company, Purdue Pharma, in developing the prescription painkiller OxyContin is familiar territory. Gibney's film digs into the aftermath, including the push to get doctors to overprescribe the medication and the company's use of former government regulators to cripple serious oversight.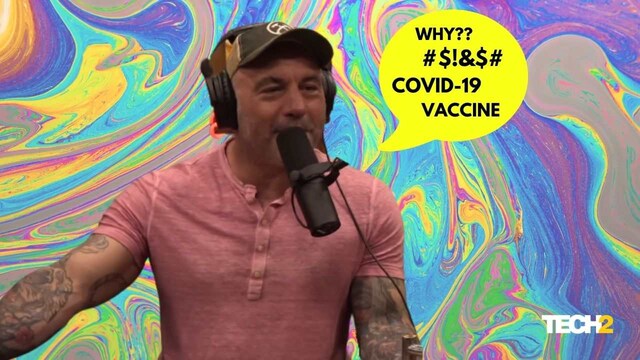 World
Rogan is a famous, rich, white male living in one of the most developed countries in the world with access to quality healthcare during the pandemic.