US DEA charges director of Colombia's anti-corruption office, colleague in bribery case
A top Colombian anti-corruption official and a lawyer are facing US money-laundering-conspiracy charges in an alleged foreign bribery scheme.
Miami: A top Colombian anti-corruption official and a lawyer are facing US money-laundering-conspiracy charges in an alleged foreign bribery scheme, federal authorities said on Tuesday.
Luis Gustavo Moreno Rivera, 35, and Leonardo Luis Pinilla Gomez, 31, were both arrested in Colombia, said Acting Miami US Attorney Benjamin Greenberg. Moreno is director of the anti-corruption office for Colombia's chief prosecutor and Pinilla is the attorney.
Moreno and Pinilla sought to obtain thousands of dollars in bribes from a former governor of Colombia's Cordoba region — identified in the document as a confidential source, or CS — who was under a separate corruption investigation, according to a Drug Enforcement Administration (DEA) affidavit filed in Miami federal court.
The DEA document does not name the former governor, but he was identified in a statement today by Colombia's chief prosecutor, Nestor Martinez, as former Cordoba governor Alejandro Lyons. The DEA affidavit says the former governor is in negotiations to plead guilty in the other corruption case and to cooperate against others in that case.
According to the DEA, Pinilla conveyed a message to the ex-governor that Moreno "was willing to use his official position to obstruct the corruption investigation against the CS in exchange for a fee."
Many of the discussions between Pinilla and the CS took place in Miami — including at a suburban shopping mall and an inexpensive hotel — where the former governor has been living since April, the DEA said. DEA agents conducted surveillance during these meetings and recorded the conversations.
One meeting occurred earlier in June, on the same day Moreno came to Miami to give an anti-corruption presentation to the Internal Revenue Service, according to the affidavit. In that meeting, outside a local La Quinta Inn, "Moreno told the CS that he had the power to judicially control how the CS's investigation would proceed."
The DEA says Moreno discovered a hidden cellphone inside the car where the meeting took place and allegedly began to backtrack on the bribe demand. "Moreno accused the CS of recording the conversation and began to contradict himself stating he was not asking for money and that he was sharing information with the CS because he wanted to avoid an injustice in CS's case," the affidavit says.
Eventually, however, Pinilla told the CS that Moreno wanted $20,000 while he was in Miami, separate from the $1,32,000 he sought for obstructing the investigation. The men worked out a plan to exchange an envelope of $10,000 money the DEA uses for investigative purposes in a restroom at the Dolphin Mall west of Miami.
Some of the bills with serial numbers matching the DEA funds were found in Moreno's luggage and photographed by customs officers before he left Miami for Bogota, Colombia. Moreno and Pinilla were arrested soon after.
Neither man has an attorney listed in the US court case. It was not immediately clear when they would be extradited from Colombia.
World
Navalny's team maintains that Smart Voting is not about voting for an ideal candidate, but rather is about defeating United Russia and Kremlin-backed politicians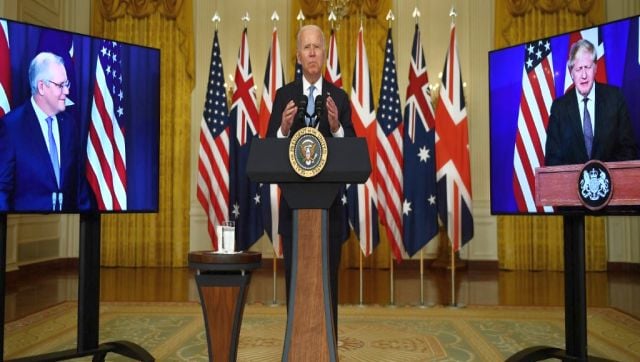 World
Republicans have intensified their attacks on President Joe Biden's decision to pull all troops out of Afghanistan, saying it left the US more vulnerable to terrorism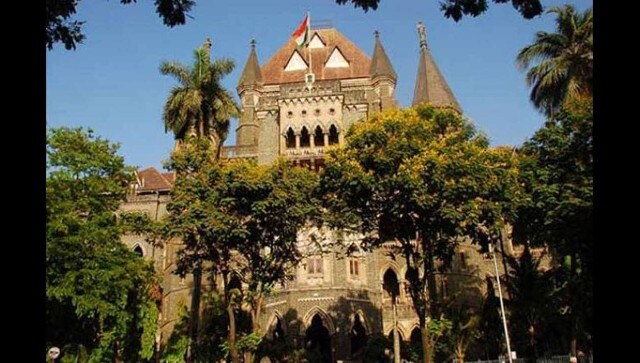 India
A single bench of Justice Bharati Dangre rejected the bail applications filed by Kapoor's wife Bindu and daughters Roshini and Radha.