US Congress 'broadly positive' about ties with India despite 'serious discord,' says CRS report
The Congressional Research Service (CRS) report prepared for American lawmakers reviews major facets of the US-India relations. It recognises India's increasingly central role to influence world affairs.
Washington: The United States Congress is "broadly positive" towards India-US strategic and commercial partnership despite areas of "serious discord", according to a congressional report that was prepared ahead of Prime Minister Narendra Modi's recent visit to Washington.
The Congressional Research Service (CRS) report prepared for American lawmakers reviews major facets of the US-India relations. A copy of the 43-page report was provided to PTI, days after Modi's US visit on 26-27 June.
In recognition of India's increasingly central role to influence world affairs and with a widely-held assumption that a stronger and prosperous democratic India is good for the US, the Congress and two successive US administrations have acted both to broaden and deepen engagement with New Delhi, the report said.
"Despite many areas of sometimes serious discord, the US Congress has remained broadly positive in its posture towards the US-India strategic and commercial partnership," the bipartisan and independent CRS said in its latest report.
"Such engagement is unprecedented after decades of cold war-era estrangement and today takes place 'across the spectrum of human endeavour for a better world', as described in a 2015 US-India Declaration of Friendship," it said.
"Washington and New Delhi launched a 'strategic partnership' in 2005, along with a framework for long-term defence cooperation that now includes large-scale joint military exercises and significant defence trade," it said.
Bilateral trade and investment have increased while a relatively wealthy Indian-American community is exercising "new-found domestic political influence", and Indian nationals account for a large proportion of foreign students on American college campuses and foreign workers in the information technology sector, it said.
Yet more engagement has meant more areas of friction in the partnership, many of which attract congressional attention, said the report authored by Alan Kronstadt and Shayerah Ilias Akhtar.
"India's economy, while slowly reforming, continues to be a relatively closed one, with barriers to trade and investment-deterring foreign business interests," it said.
According to the CRS, differences over US immigration law, especially in the area of non-immigrant work visas, remain unresolved; New Delhi views these as trade disputes.
India's intellectual property protection regime comes under regular criticism from US officials and firms.
The June 2017 announcement of US withdrawal from the Paris Agreement on Climate Change dismayed many in India and brought into question significant ongoing bilateral collaboration in the energy field, it said.
"Other stumbling blocks — on localisation barriers and civil nuclear commerce, among others — add to sometimes argumentative associations," the report said.
Meanwhile, cooperation in the fields of defence trade, intelligence, and counter-terrorism, although vastly superior to that of only a decade ago, runs up against the obstacles variously posed by India's bureaucracy, limited governmental capacity, difficult procurement process, seemingly incompatible federal institutions, and a lingering shortage of trust, not least due to America's ongoing security relationship with and aid to India's key rival, Pakistan, it said.
Finally, members of Congress take notice of human rights abuses in India, perhaps especially those related to religious freedom, the report said.
Arts & Culture
Red Sparrow, published in 2013, was a neo-Cold War tale that introduced readers to CIA man Nathaniel Nash and to the former Russian ballerina Dominika Egorova, recruited by her uncle as a 'sparrow,' trained in the art of 'sexpionage - sexual entrapment, carnal black-mail, moral compromise.'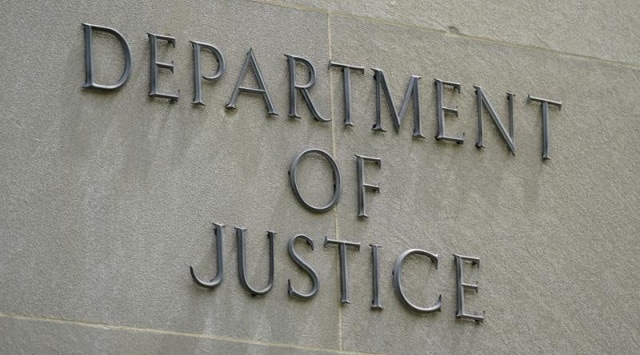 World
The records' seizure was approved by Justice Department leadership last year.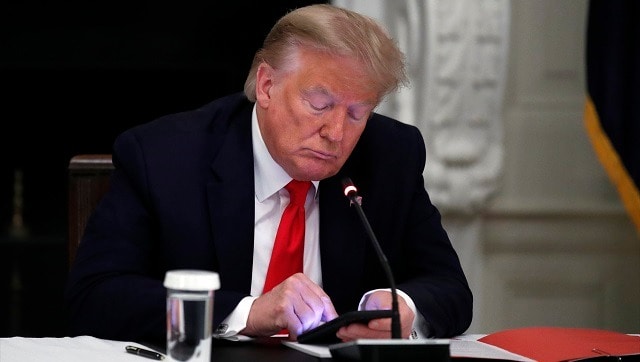 News & Analysis
If the board rules in Trump's favor, Facebook has seven days to reinstate his account; if it upholds Facebook's decision, Trump will remain "indefinitely suspended."