US text book row: Victory for Indian-Americans as California not to replace 'India' with 'South Asia'
A California commission has rejected demands of replacing India with South Asia for pre-1947 references.
Washington: A California commission — mandated with recommendation and revision of school text books — has rejected demands of replacing India with South Asia for pre-1947 references, which had become a major bone of contention from various academic groups in the US.
The California Department of Education's (CDE) Instructional Quality Commission (IQC), at its hearing on Thursday — which was marked by presence of a large number of academicians, teachers and students from both sides — decided not to replace mentions of India with South Asia in the new framework for History Social Science textbooks in California.
During its meeting, the commission also decided to restore the mention that Hindu sages Valmiki and Vyasa were born non- Brahmins.
It also agreed to replace the word "untouchable" with "Dalit" as demanded by the various Dalit groups.
The final draft of the framework was voted by the commission on May 19th and will be submitted to the State Board of Education (SBE) to be approved later this year.
Over a hundred Indian-American children and parents testified at the public hearing at the CDE, opposing the proposal, and seeking restoration of the word 'India'.
Earlier this year, the Commission had proposed to replace instances of 'India' by 'South Asia' in its school textbooks at the behest of South Asia Faculty Group (SAFG), led by top academicians like professors Kamala Visweswaran of University of California at San Diego, Lawrence Cohen and Robert Goldman of University of California at Berkeley. The group had suggested that all mentions of 'India' before 1947 had to be replaced with "South Asia".
The suggestions were opposed by another group of 41 academics led by professors Barbara McGraw of Saint Mary's College of California, and Diana Eck of Harvard University who called the proposal "anachronistic" and "not historical".
"Hinduism should be represented in California K­-12 textbooks in a manner comparable to other religions ­­fairly, accurately and equitably," said McGraw.
"This debate concerns a teaching document for K-­12 teachers. It should not create unnecessary obstacles for a more constructive understanding of the Indian subcontinent and the world's third largest religion," McGraw said.
"In this regard, ironically, the South Asia Faculty Group's attempt to nuance Indian history caused the opposite effect. Robust academic debate about the politics of India are welcome, but that debate is not appropriately addressed in a K-­12 textbook framework narrative in California. Luckily, some of today's decisions reflect that thinking," McGraw said in a statement. Hindu-Americans groups have welcomed the decision.
"Coming from an underprivileged community myself, I am really proud that our collective efforts were able to bring the contributions of Sage Vyasa and Sage Valmiki back into the framework," said Sandeep Dedage, coordinator for the Hindu Education Foundation USA.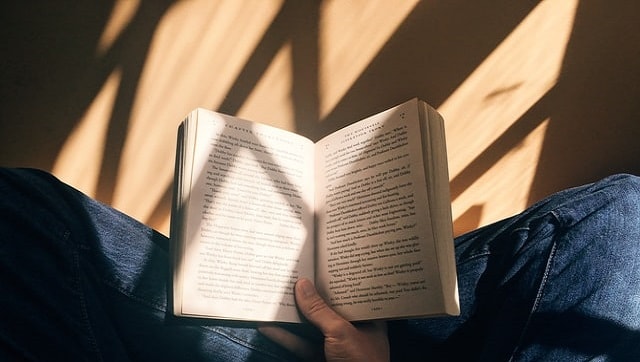 World
Every year, UNESCO selects a 'World Book Capital' for a one-year time period. This year, Tbilisi in Georgia has been selected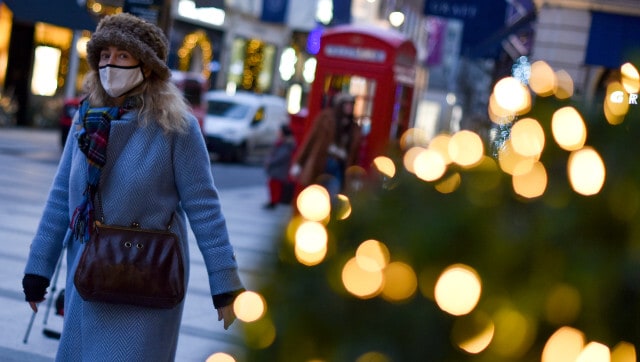 World
Under the newly-released guidelines from the Centres for Disease Control, fully vaccinated people can eat, walk or attend small gatherings outside without a mask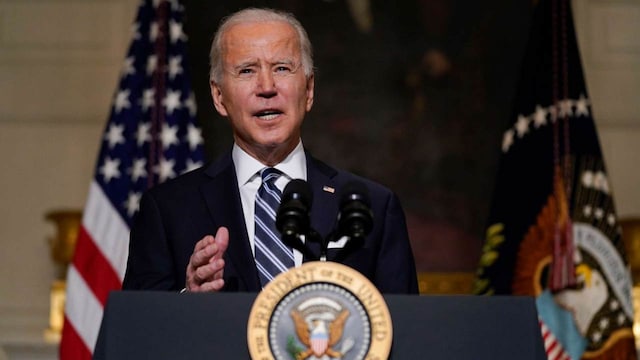 World
One of the outcomes of this summit could be US and China working together to achieve their targets during the next few years.