Russia's role in US presidential election: Govt asks Deutsche Bank for info on Michael Flynn-linked transactions, says report
The US government has requested that Deutsche Bank provide information on transactions potentially linked to Michael Flynn, President Donald Trump's former national security advisor
Washington: The US government has requested that Deutsche Bank provide information on transactions potentially linked to Michael Flynn, President Donald Trump's former national security advisor, according to a media report.
The request is part of an investigation by special counsel Robert Mueller into Russian interference in the 2016 presidential election that brought Trump to office, The Wall Street Journal reported Friday.
Flynn has pleaded guilty in a deal under which he agreed to cooperate with Mueller's investigation.
Earlier this week, two sources said that Germany's biggest bank had been subpoenaed for records.
A source close to the matter told AFP that the bank had received a subpoena from Mueller's team for documents related to its dealings with the US president and had already begun to provide them.
A second source familiar with the investigation told AFP that the subpoena was linked to Trump's indicted former campaign chairman Paul Manafort.
But the White House denied that the president was directly targeted.
World
The police officer has been identified as Colonel Alexey Safonov of Russia's Stavropol region. He is reportedly accused of running a mafia gang along with his 35 officers.
Sports
King made her statements seated next to Ryan Murphy, another US swimmer who seemed to take aim this week at a country that has repeatedly run afoul of doping rules.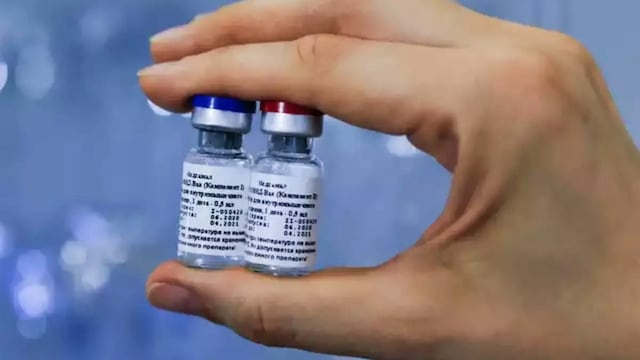 science
The small study will start on 26 July and end in March next year and will enroll 150 volunteers.