US agrees Russia was responsible for Russian spy Sergei Skripal's poisoning in UK, says White House
Former Russian spy Sergei Skripal, 66, and his daughter Yulia, 33, were found collapsed after being poisoned last week. Both remain in a serious condition along with a police officer who came in contact with the same substance.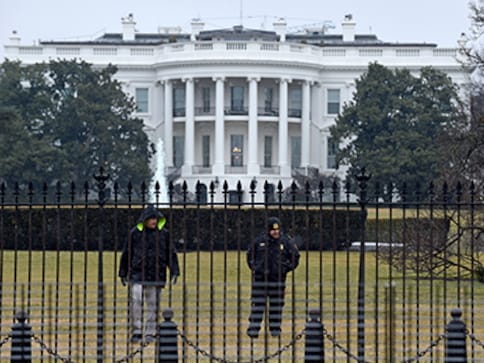 Former Russian spy Sergei Skripal, 66, and his daughter Yulia, 33, were found collapsed after being poisoned last week. Both remain in a serious condition along with a police officer who came in contact with the same substance.
Russia denies its involvement in the attempted murder.
Sanders said the attack fits into a pattern of behaviour in which Russia "disregards the international rules-based order, undermines the sovereignty and security of countries worldwide, and attempts to subvert and discredit Western democratic institutions and processes".
"The US is working together with our allies and partners to ensure that this kind of abhorrent attack does not happen again," she said.
House Democratic Whip Steny H Hoyer said Russia's alleged attacks against dissidents on British soil were "unconscionable" and violate international law.
"I stand in strong solidarity with Prime Minister May and the British government as they take appropriate retaliatory action on Thursday," he said.
"In recent years, Vladimir Putin's Russia has supported violent separatism in Ukraine and Georgia, propped up the Assad regime in Syria, threatened Europe's energy supplies, and tried to hack elections in our country and others. Russian aggression must be met with strength and resolve," Hoyer said.
Senator Ben Sasse, a member of the Senate Armed Services Committee, said the US should lead a conversation with their NATO allies about a collective response to the act and future acts of aggression.
"Our ally took a strong step today but this likely won't be the last time that Russia tries to silence those who publicly condemn Putin's regime from Western soil," said Sasse.
"Whether it's the consideration of similar Russian expulsions from NATO nations.. or freezing more Russian assets, we ought to make it inescapably clear to Russia that its shadow war will meet a coordinated response," he said.
At the United Nations headquarters in New York, US Ambassador Nikki Haley slammed Russia for the alleged use of nerve gas.
"Let me make one thing clear from the very beginning: the US stands in absolute solidarity with Great Britain. The US believes that Russia is responsible for the attack on two people in the UK using a military-grade nerve agent," Haley said during a special meeting of the UN Security Council convened at the request of Great Britain.
Haley said the US' constant criticism of Russia was not without reason.
"If the Russian government stopped using chemical weapons to assassinate its enemies; and if the Russian government stopped helping its Syrian ally to use chemical weapons to kill Syrian children; and if Russia cooperated with the OPCW by turning over all information related to this nerve agent, we would stop talking about them," said Haley.
"We take no pleasure in having to constantly criticise Russia, but we need Russia to stop giving us so many reasons to do so," she said.
Haley urged the UNSC to hold Russia accountable for the alleged use of chemical weapon.
"The credibility of this council will not survive if we fail to hold Russia accountable," Haley said.
Jonathan Allen, Charge dAffaires of the permanent Mission of Britain to the UN, said the UK concluded that it was highly likely that Russia was responsible for the act because it had previously produced this agent and due to its record of conducting state-sponsored assassinations.
"We saw only two plausible explanations: either it was a direct attack by Russia on my country, or Russia had lost control of a military-grade nerve agent which they had developed," said Allen.
"We requested the Russian government to provide an explanation by the end of Tuesday, 13 March, on how this Russian-produced nerve agent could have been deployed in Salisbury. They provided no credible explanation which could suggest they lost control of their nerve agent," he said.
Find latest and upcoming tech gadgets online on Tech2 Gadgets. Get technology news, gadgets reviews & ratings. Popular gadgets including laptop, tablet and mobile specifications, features, prices, comparison.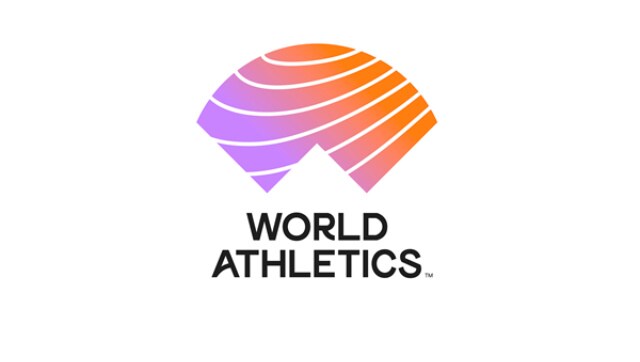 Sports
World Athletics said it will call on its congress to vote virtually on expelling Russia if the $5 million fine and another $1.3 million in costs aren't paid by 15 August.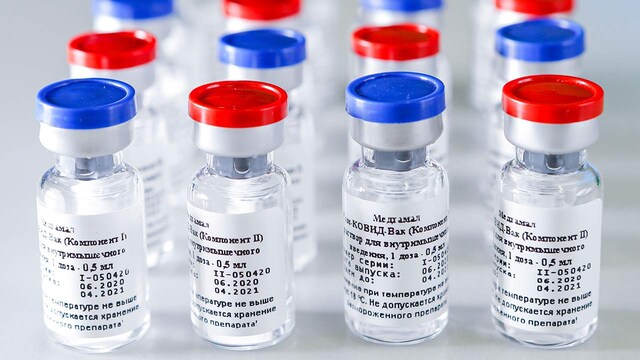 science
A senior advisor said they are talking to Russia to get more information on the vaccine, trials, what are the next steps.
Sports
World Athletics said last month it would go further by expelling Russia unless it made an outstanding payment of $6.3 million in fines and costs for anti-doping breaches by 15 August.