US 2012 Election Images: Long, long lines for voting
The US Presidential elections saw long lines at polls in many states prompting concerns that some voters would give up without casting their ballots. Images of some long lines at voting booths.
Find latest and upcoming tech gadgets online on Tech2 Gadgets. Get technology news, gadgets reviews & ratings. Popular gadgets including laptop, tablet and mobile specifications, features, prices, comparison.
World
King, a former pastor to the Ebenezer Baptist Church in Atlanta, inspired Lewis' civil rights work as he fought segregation both on the street and during his long tenure in the US Congress
World
Calling it 'one-sided, energy-destroying', Trump justified America's withdrawal from Paris climate accord on his watch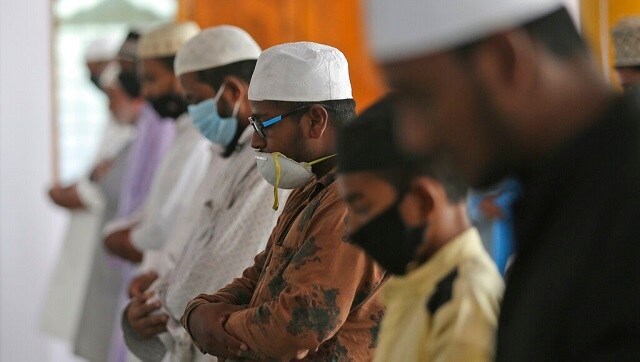 Photos
The usual fervour surrounding Eid al-Adha celebrations was missing on Saturday as the coronavirus pandemic severely hit livestock sale for the festival of sacrifice and forced many to stay at home