Up next for Obama after royals, world affairs? Shakespeare
London: After some royal socializing and attention to the affairs of state, President Barack Obama is moving on to Shakespeare.
Obama was spending part of Saturday, his final day in London, learning more about playwright William Shakespeare. Obama was to tour Shakespeare's Globe, a replica of the circular, open-air playhouse that the author of such tragedies as Hamlet, Macbeth and Romeo and Juliet designed in 1599.
Obama also planned to answer questions from British young people at a town hall-style meeting and hold private talks with Labour Party leader Jeremy Corbyn. The president was capping the night at a dinner with Prime Minister David Cameron and US Ambassador Matthew Barzun at the envoy's government residence.
A day earlier, Obama brushed off biting criticism that he's meddling in British affairs and spoke out strongly in support of Cameron's desire for his country to retain membership in the European Union, a continental alliance of 28 nations. Voters will have the final say in a June 23 referendum, but Obama stressed his view that EU membership only enhances British influence.
"The nations that make their presence felt on the world stage aren't the nations that go it alone but the nations that team up to aggregate their power and multiply their influence," Obama said alongside Cameron at a news conference Friday. "And precisely because Britain's values and institutions are so strong and so sound, we want to make sure that that influence is heard, that it's felt, that it influences how other countries think about critical issues."
"We have confidence that when the UK is involved in a problem that they're going to help solve it in the right way. That's why the United States cares about this," he said.
Obama was likely to be questioned about Britain's possible exit from the EU, dubbed Brexit, during Saturday's town hall.
The president, accompanied by his wife, Michelle, bookended his Friday with a pair of royal engagements during what is likely his final visit to England as president: a birthday lunch at Windsor Castle with Queen Elizabeth II, who turned 90 this week, followed by dinner with her grandsons, Princes William and Harry, and William's wife, Kate, at Kensington Palace.
A bonus for Obama was the chance to meet Prince George, William's nearly 3-year-old son. The palace released several photos showing the Obamas and the royals chatting in the drawing room of William's apartment home, and of Obama kneeling in front of George, who appeared ready for bed in pajamas and a robe.
Sports
The 39-year-old Williams saw yet another of her potential title rivals exit the tournament on Thursday, as world number one Ashleigh Barty hobbled out during the second round with a hip injury.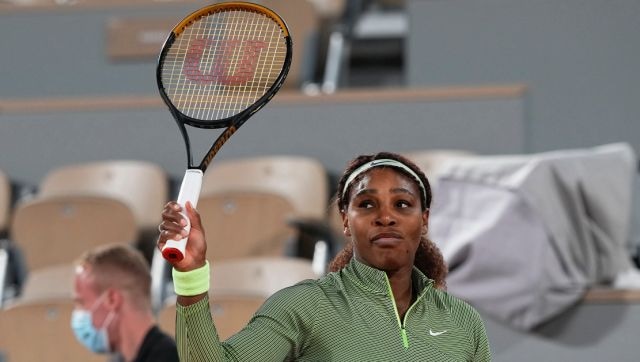 Sports
The 39-year-old Williams has already seen two of her likeliest title challengers, who have both beaten her in major finals in recent years, either fail to start the tournament or pull out in unprecedented circumstances.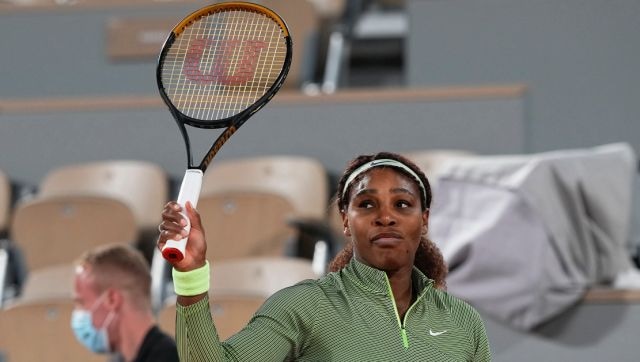 Sports
Serena faces Romania's Mihaela Buzarnescu on Wednesday in the second round.