'Unknown pneumonia' deadlier than coronavirus sweeping through Kazakhstan, warns Chinese Embassy;
The Kazakhstan's healthcare ministry, however, has branded the Chinese media reports based on the embassy statement as "fake news'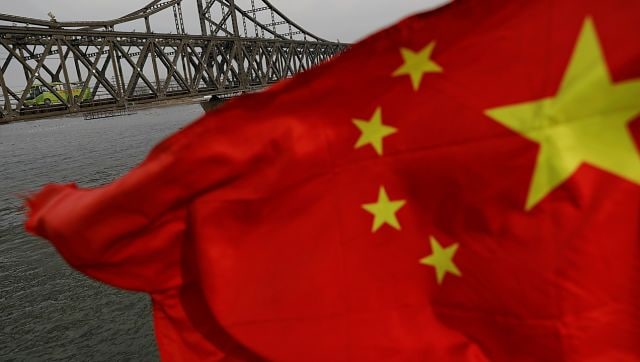 The Chinese Embassy in Kazakhstan on Thursday warned that an "unknown pneumonia" deadlier than the coronavirus was sweeping through the country, according to several media reports.
"The death rate of this disease is much higher than the novel coronavirus. The country's health departments are conducting comparative research into the pneumonia virus, but have yet to identify the virus," the embassy said in a statement to Chinese citizens, as per the South China Morning Post.
"Unknown pneumonia in Kazakhstan caused 1,772 deaths in the first six months of the year, including 628 people in June alone, including Chinese citizens," the embassy said in a statement. "The fatality rate of the disease is much higher than COVID-19."
As per the SCMP, it is not clear why the embassy described the illness as unknown or what information it had.
The embassy website, citing local reports, said Atyrau and Aktobe provinces and Shymkent city reported significant spikes in pneumonia cases since the middle of June.
Kazakhstani officials and media have only said it is pneumonia, as per the SCMP.
Global Times, quoting local media, reported that Kazakhstan's healthcare minister said on Wednesday that the number of patients who have taken ill with pneumonia is two to three times more than those who have been infected with COVID-19.
The report quoted the minister as saying that the accurate tallies of confirmed cases are planned to be published as early as next week. The minister also reportedly said that while it's not necessary to publish the number, the public needs to know the situation.
However, on Friday, the Kazakhstan's healthcare ministry branded Chinese media reports based on the embassy statement as "fake news", a report in Reuters said.
The ministry said its tallies of bacterial, fungal and viral pneumonia infections, which also included cases of unclear causes, were in line with World Health Organisation guidelines.
"The information published by some Chinese media regarding a new kind of pneumonia in Kazakhstan is incorrect," the ministry said.
Kazakhstan, which imposed a second lockdown this week to rein in the pandemic, has a tally of almost 55,000 COVID-19 infections, including 264 deaths. The number of new cases rose on Thursday to a daily record of 1,962.
With inputs from Reuters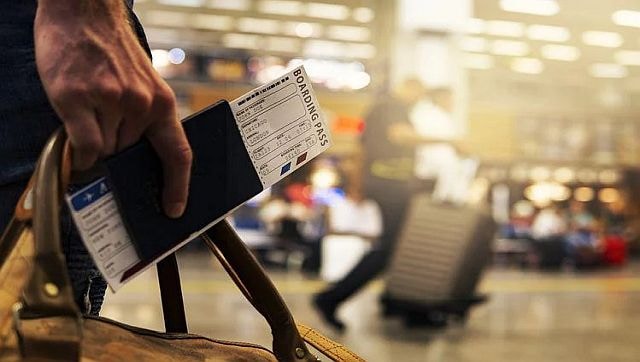 World
Even after China reopened its borders to the world on 8 January, a quota system and COVID testing requirement remained for travellers between the mainland and Hong Kong
World
A torrent of cases cascaded through China since the Communist Party abruptly ended its zero-Covid policy last month. But there have been signs that the surge has started to tail off, with authorities saying last week that the number of daily Covid-19 deaths had fallen by nearly 80 percent in January
World
France on Saturday said it had extended until February 15 Covid tests for travellers arriving from China due to the "evolving situation".