United States will end chain migration, visa lottery programme, says Donald Trump
US President Donald Trump said he was ending chain migration and diversity visa lottery
Washington: US President Donald Trump said he was ending chain migration and diversity visa lottery. He also spoke briefly about the Bangladeshi immigrant Akayed Ullah responsible for the latest New York terrorist attack.
"We will get rid of chain migration and the visa lottery programme," he said.
He said people coming from the lottery programme bring in "some very bad" people.
"We do not want this group of people anymore," he said. People who met him in the neighbourhood said he was horrible, nasty, mean, would not talk to people, he said. "They could see it coming," he said.
Trump said the entire world can see America is coming back, rapidly and strongly.
"One of the great things, we are bringing back perhaps four trillion dollars into our country," he said in an apparent reference in the changes in the tax codes that would help companies bring back their money stacked abroad.
Donald Trump praised his Indian-American UN envoy Nikki Haley for taking a tough position on Jerusalem at the world body and warned the countries who voted against the US that America will not be "taken advantage" of anymore.
"All these nations take our money and then vote against us at the Security Council," Trump told his Cabinet members at a meeting at the White House.
He was referring to the isolation of the US in the UN Security Council when all 14 members of the apex body joined hands against Trump's recognition of Jerusalem as capital of Israel.
Haley as American representative vetoed against the draft resolution. A similar resolution is being moved in the UN General Assembly too, where there is no veto provision.
Praising Haley for her stand in support of his policy, Trump said the countries would "potentially" vote against the US at the General Assembly.
"They take hundreds and millions of dollars and even billions of dollars and then vote against us. We are watching those votes. Let them vote against us. We will save a lot of money," said the US President in his possibly last Cabinet meeting of the year.
Trump said people were tired of the US being taken advantage of.
"We are not going to be taken advantage anymore," he said.
Holding the Cabinet meeting in the backdrop of his major legislative victory on the Congressional passage of his sweeping tax reform bill, Trump said this meeting would be one of celebration.
He said this is a historic victory for the American people.
"It will be an incredible Christmas gift for hardworking Americans," he said adding that the tax reforms "brings overseas corporate profits back" to the US.
Trump said the US had unleashed its military might on Islamic State and the coalition to defeat the terror group has captured nearly 100 per cent of the territory held by the outfit in Iraq and Syria.
"We are making it very difficult for them," he said.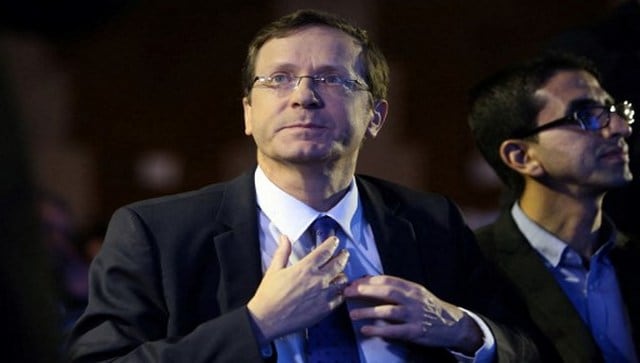 World
The 60-year-old Opposition leader unsuccessfully ran against Prime Minister Benjamin Netanyahu in the 2013 parliamentary elections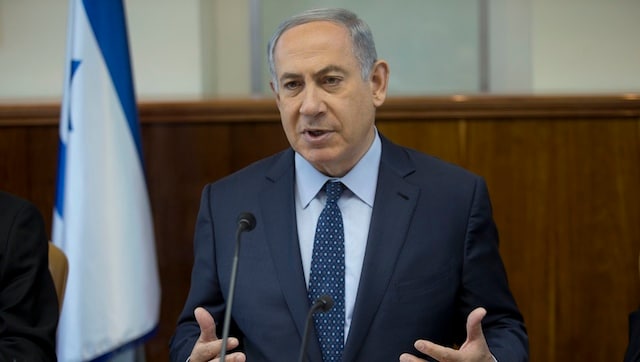 World
Netanyahu, 71, who faces trial on fraud, bribery and breach of trust charges, has held onto power through four inconclusive elections in under two years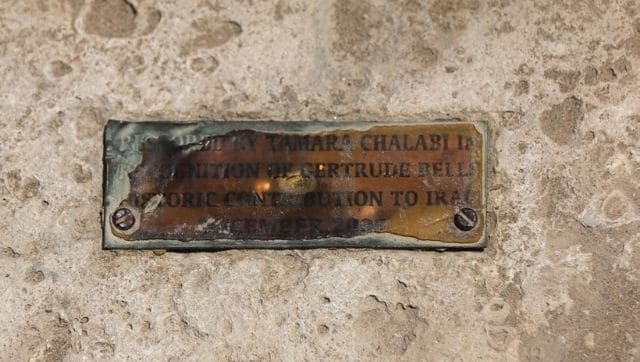 World
The role Bell played in the formation of the nation — especially remarkable back then as a woman in a very male-dominated world — is largely unknown by most Iraqis.