United Nations warns Yemen conflict is leading to country's collapse
Stephen O'Brien told the UN Security Council on Tuesday that 'Yemen now has the ignominy of being the world's largest food security crisis,' with over 17 million people in need of food
United Nations: The United Nations humanitarian chief is warning that conflict is causing Yemen to spiral downward toward "a total social, economic, and institutional collapse", with nearly seven million people "one step away from famine" and a deadly new outbreak of cholera.
Stephen O'Brien told the UN Security Council on Tuesday that "Yemen now has the ignominy of being the world's largest food security crisis," with over 17 million people in need of food. He said, "Urgent action is required to stem the suffering."
But the UN envoy for Yemen, Ismail Ould Cheikh Ahmed, said even serious negotiations on first steps to a cessation of hostilities have been slow.
He urged the Security Council to tell the parties to immediately engage with the UN on steps to end the bloodshed.
Find latest and upcoming tech gadgets online on Tech2 Gadgets. Get technology news, gadgets reviews & ratings. Popular gadgets including laptop, tablet and mobile specifications, features, prices, comparison.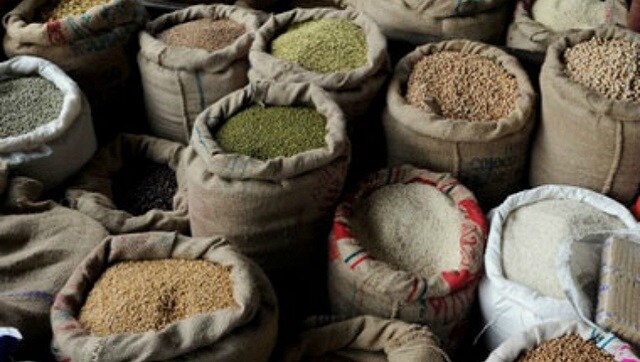 World
The coronavirus pandemic has deeply affected the food and agriculture arena, prompting the theme this year for World Food Day to be 'grow, nourish, sustain, together'
India
From distribution of testing kits to delivery of medicines, postal employees in India have emerged as COVID-19 warriors continuing to work in the face of adverse conditions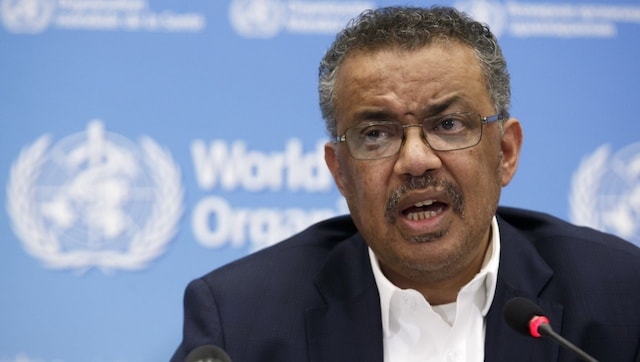 science
At a media briefing on Monday, WHO director-general Tedros Adhanom Ghebreyesus said health officials typically aim to achieve herd immunity by vaccination