United Airlines does it again, cancels Indian-origin man's flight for video recording fight with staff
United Airlines faces another controversy after Indian-origin man in the US cancelled his flight for filming a dispute involving an employee of the airlines.
Washington: An Indian-origin man in the US has said that United Airlines cancelled his flight for filming a dispute involving an employee of the airlines.
Navang Oza, 37, said the incident happened earlier this week, when he complained to a United Airlines agent about a $300 charge for his luggage while he was checking in for a flight to San Francisco from New Orleans, the New York Post reported.
Oza said he paid $125 to check the same bag on the first leg of his trip.
Unable to get an explanation, Oza said he decided to do what many other frustrated passengers have done and film the dispute.
Oza posted an unedited clip of the lengthy interaction with the ticket counter worker in New Orleans.
"You do not have my permission to videotape," the United Airlines employee says in the video shared on Twitter. Next, she instructs an agent to "cancel the reservation".
I guess @united harassment isn't limited to the unfriendly skies. #unacceptable #united #lackofcustomerservice pic.twitter.com/A5P6A8XJjC — Navang Oza (@Navang25) May 8, 2017
About a minute after ordering his trip to be cancelled for taping her, the United employee is seen recording Oza.
"I was shocked because I didn't know she had the right to cancel my flight because I started recording," Oza told news station KNTV.
The California resident said that he ultimately re-booked his flight on a different airline. Oza said he wants United to pay for that trip.
United told news station KNTV that it is investigating the incident.
"The video does not reflect the positive customer experience we strive to offer, and for that we apologise. We are reviewing this situation, including talking with Oza and our employees to better understand what happened," United said in a statement.
United faced a series of scandals in recent weeks, including the violent removal of passenger Dr David Dao, who sustained injuries from being dragged off an overbooked flight.
Dao later reached an "amicable" settlement with the airline for an undisclosed amount.
Find latest and upcoming tech gadgets online on Tech2 Gadgets. Get technology news, gadgets reviews & ratings. Popular gadgets including laptop, tablet and mobile specifications, features, prices, comparison.
India
The PIL stated that the series of events as reported purportedly showed involvement and complicity of the state officials in 'destruction of evidence and shielding the accused persons'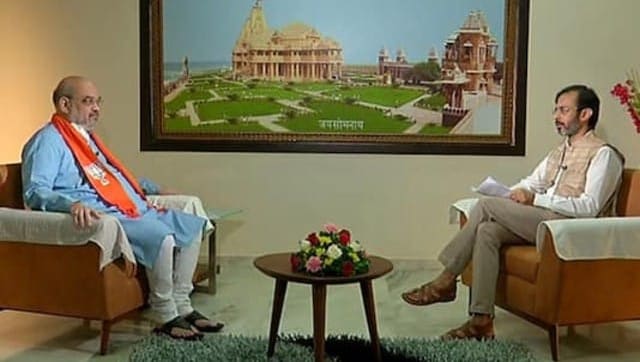 India
Shah, while speaking about the LAC standoff in in an interview with Network18, was firmly restrained, dropping only pale but significant hints about India's moves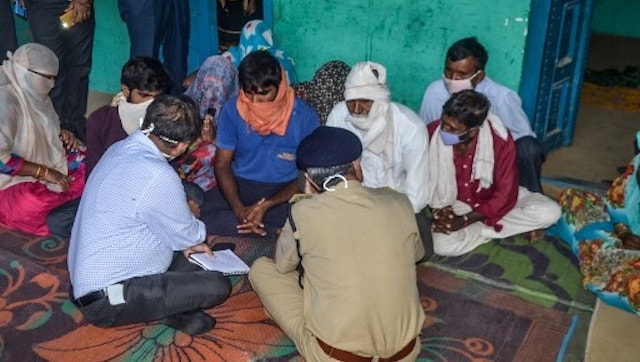 India
In an affidavit filed in the top court, the state government has said that it has deployed adequate security forces to the victim's family and witnesses to 'ensure free and fair investigation'