UN Security Council could vote today on flight MH17 crash resolution
UN Security Council could vote as early as Monday on an resolution demanding international access to the Ukraine plane crash site for flight MH17.
Canberra, Australia: Diplomats said the UN Security Council could vote as early as Monday on an Australia-proposed resolution demanding international access to the Ukraine plane crash site  for flight MH17 and a cease-fire around the area. But Australia and Russia late Sunday were still working out key differences, and Britain accused Moscow of using "delaying tactics."
The resolution calls for pro-Russia separatists to allow access to the site of the downed Malaysia Airlines passenger jet carrying 298 people, including 37 Australian citizens and residents. It asks for the full cooperation of all countries in the region, including Russia.
Australia's foreign minister, Julie Bishop, said she expects all 15 council members to support her country's proposal.
But Russia's UN ambassador, Vitaly Churkin, said Moscow is concerned the draft "does not accurately reflect the need for an impartial, international investigation."
He said Russia is proposing that the International Civil Aviation Organisation, a UN agency, take the lead in the investigation. The current proposal welcomes "the decision by ICAO to send a team to assist" Ukrainian investigators.
Churkin spoke to reporters on the sidelines of an emergency Security Council meeting on the Israeli-Palestinian fighting in Gaza. He said he and his Australian colleagues planned to stay after that meeting to hold further consultations on the Ukraine resolution.
British Ambassador Mark Lyall Grant accused Russia of proposing amendment after amendment to delay passage of the resolution. "It looks like a typical Russian delay in tactics, and one can guess why they want delay," Lyall Grant told reporters.
The resolution also demands that armed groups who control the crash site for flight MH17 do not disturb debris, belongings or victims' remains and cease military activities in the area. Churkin said Russia had proposed "a cease-fire around the crash site" for for flight MH17 and that Australia had accepted that idea. He did not say how large the cease-fire area would be.
The resolution also demands that "those responsible for this incident be held to account and that all states cooperate fully with efforts to establish accountability."
UN diplomats have tweeted that the council will vote Monday afternoon on the proposal co-sponsored by Australia, France and Lithuania. Russia has the power to veto the resolution as a permanent council member.
Australian Prime Minister Tony Abbott said Australia would view a Russian veto of the resolution "very badly," adding that "no reasonable person" could object to its wording. "This is still an absolutely shambolic situation. It does look more like a garden clean-up than a forensic investigation," he told reporters.
Earlier, Abbott said Russian President Vladimir Putin "said all the right things" during a telephone conversation about ensuring an international investigation into the disaster.
"I'm now going to try to ensure that as far as Australia humanly can, we insist upon these things happening," Abbott told 2GB after the discussion.
Churkin described the conversation between Putin and Abbott as "very constructive and very good."
Dutch Prime Minister Mark Rutte said Foreign Minister Frans Timmermans was on his way to New York to speak to Security Council members "to further expand the international coalition pushing for quick recovery of the bodies and getting to the bottom of the terrible events on MH17."
"Australia has a lot at stake here," Bishop said. "They have been murdered, and the Australian government will not rest until we're able to bring the bodies home to the Australian families who are waiting for them."
Associated Press
First Cricket News
Bird had been due to play for county in six matches starting this month but the 34-year-old has now been told to rest for four weeks because of a bulging disc.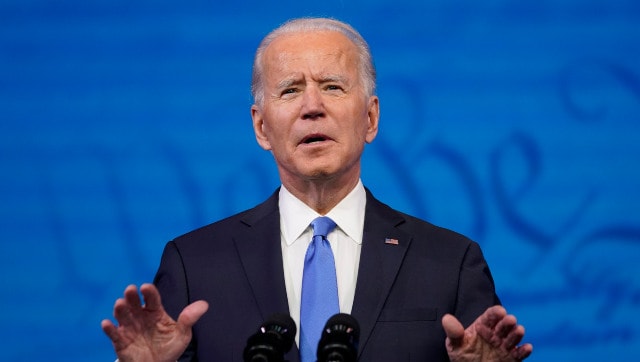 World
The US also announced sanctions on 32 individuals and entities accused of attempting to influence the 2020 presidential election by spreading disinformation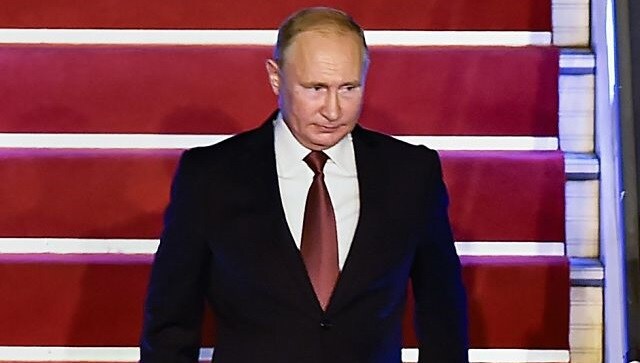 World
In the SolarWinds breach, Russian hackers were believed to have infected software with malicious code, to access the networks of at least nine US agencies