UN Secretary-General Antonio Guterres strongly condemns North Korea's missile launch
UN Secretary-General Antonio Guterres has strongly condemned North Korea's latest missile test and urged Pyongyang to 'desist taking any further destabilising steps.'
United Nations: UN Secretary-General Antonio Guterres has strongly condemned North Korea's latest missile test and urged Pyongyang to "desist taking any further destabilising steps."
"This is a clear violation of Security Council resolutions and shows complete disregard for the united view of the international community," Guterres said in a statement on Tuesday.
North Korea earlier fired an intercontinental ballistic missile that the Japanese defence ministry said landed in Japan's exclusive economic zone.
The UN Security Council will hold an emergency meeting on Wednesday to discuss the latest launch and calls from the United States for more sanctions to be imposed on North Korea over its rogue behaviour.
Guterres said he was ready to work with all parties to reduce tensions.
India
Every year, 17 June is observed as World Day to Combat Desertification and Drought to make individuals mindful about community participation at all levels in restoring degraded land
Entertainment
In recent months, hardly a day has gone by without Kim Jong Un or state media railing against "anti-socialist and nonsocialist" influences spreading in his country, especially South Korean movies, K-dramas and K-pop videos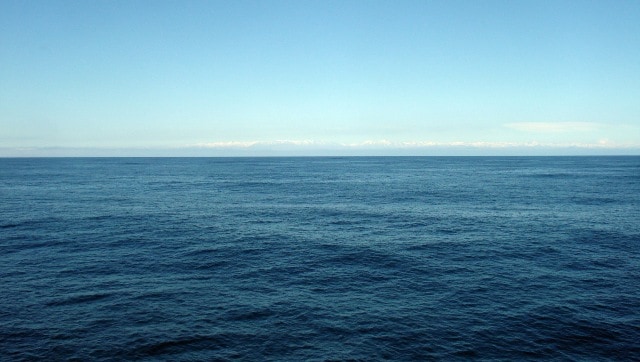 World
The idea of World Oceans Day was first proposed in 1992 at the Earth Summit in Rio de Janeiro, Brazil