UN, Pyongyang officials meet in North Korea, agree current situation is most dangerous security issue in world
The UN political chief and North Korea's foreign minister agree that the current situation on the Korean peninsula is the most dangerous security issue in the world
United Nations: The United Nations says its political chief and North Korea's foreign minister agree that the current situation on the Korean peninsula is the most dangerous security issue in the world.
UN Undersecretary-General for Political Affairs Jeffrey Feltman returned on Saturday from a four-day visit to North Korea, where he met with officials including North Korean foreign minister Ri Yong Ho.
UN spokesman Stephane Dujarric said on Sunday that Feltman and his hosts agreed that the Korean situation is "the most tense and dangerous peace and security issue" in the world today."
Feltman's visit came at a time of high tension between North Korea, South Korea, Japan and the United States, sparked by North Korea's frequent missile launches. Dujarric says Feltman told the North Koreans there can only be a diplomatic solution.
World
In honour of the education activist, the United Nations declared 12 July, which is also her birthday, as Malala Day to support world education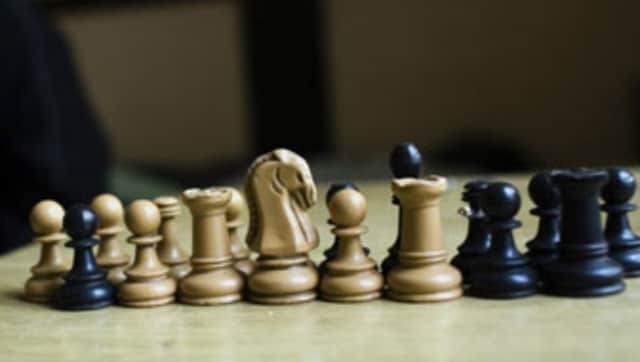 Sports
As much as 70 percent of the adult population living in countries including Russia, India, Germany, the US, UK has played chess at some point or the other in their lives. Around 605 million adults play chess regularly.
World
The 62-year-old pastor, unknown in Haitian political circles, suggest he was duped by those responsible for the death of Jovenel Moïse