UN chief Ban Ki-moon urges nations to accept more refugees from Syria
UN Secretary-General Ban Ki-moon urged governments around the world to let in more people from Syria as the global body tries find new homes for people
Paris: UN Secretary-General Ban Ki-moon urged governments around the world to let in more people from Syria as the global body tries find new homes for almost half a million people who have fled the war-torn country.
Ban's appeal came as Europe is striving to halt the unchecked flow of migrants across the Mediterranean and through the continent's porous borders.
The police evacuated nearly 1,000 migrants from a makeshift camp near a Paris subway station on Wednesday, and hundreds of people sought to cross the seas from Turkey to Greece despite European efforts to slow down the arrivals.
The Paris operation was peaceful and authorities offered the migrants temporary lodging and help applying for asylum, France's interior ministry said. They reportedly included people from Eritrea, Ethiopia, Sudan and Afghanistan who had been living beneath elevated train tracks for several weeks.
The Paris transit authority closed the Stalingrad metro station during the operation. The area has seen multiple migrant camps in recent years. "The street should not be a refuge" for people fleeing persecution, the ministry said.
France has not seen nearly as many Syrian refugees or other migrants over the past year as Germany, but has experienced tensions around the northern port of Calais, where migrants converge in hopes of crossing into Britain.
The flow of migrants to the Greek islands, meanwhile, seems to be on the rise again as weather warms. Figures released by the Greek government showed 766 people reached the islands of Lesbos, Samos, Chios and Kos in the 24 hours until Wednesday morning. The number is a roughly a three-fold jump compared with arrivals in previous days.
In Turkey, the coast guard said it rescued dozens of mostly Syrian migrants as they tried to reach Greece in an inflatable dinghy. Off the coast of Libya, a German navy vessel picked up scores of people trying to cross the Mediterranean from North Africa to Italy on Tuesday.
A new European Union-Turkey agreement comes into effect next week to curb the flow of migrants.
The United Nations has urged countries to ensure that people fleeing war and persecution can still find refuge abroad. Over the next three years, the UN refugee agency wants to resettle one-tenth of the 4.8 million Syrian refugees who are crowded into countries in the surrounding region.
To date, 179,000 places have been pledged, according to Filippo Grandi, the UN high commissioner for refugees.
Speaking at a one-day conference in Geneva, UN chief Ban called on countries to "counter fear-mongering" about refugees that has pressured governments into clamping down on migration routes.
"I ask that countries act with solidarity, in the name of our shared humanity, by pledging new and additional pathways for the admission of Syrian refugees," Ban told the gathering of officials from over 90 countries. "These pathways can include resettlement or humanitarian admission, family reunions, as well as labor or study opportunities."
Ban said countries can benefit from accepting refugees as they can bring new skills and experience to aging workforces. "Attempts to demonise them are not only offensive. They are factually incorrect," he said. "I call on leaders to counter fear-mongering with reassurance, and to fight inaccurate information with the truth."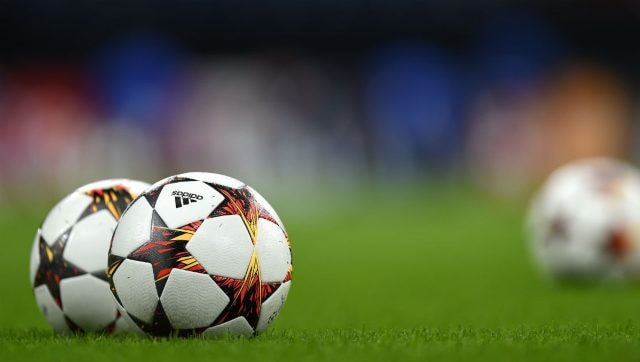 Sports
UEFA told AFP that it had been assured that the lockdown, which began on Thursday and is set to run until 17 May, "should not have any impact on the match", which will take place at the Ataturk Olympic Stadium with a "limited number of spectators".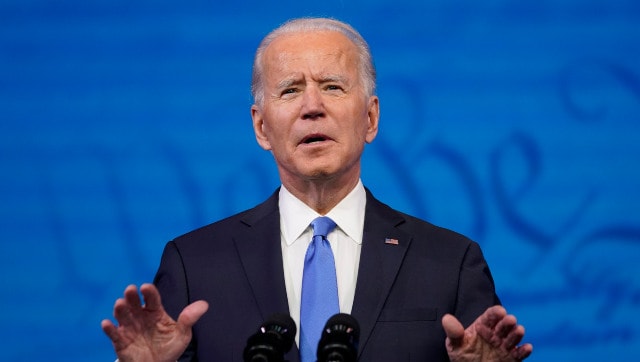 World
Around 1.5 million Armenians are estimated to have been killed from 1915 to 1917. Turkey, which emerged from the ashes of the Ottoman Empire, rejects the charge of genocide
Lifestyle
In many countries, there is now a growing appreciation of insects as food and feed. In India too, efforts are being made to create awareness and popularise entomophagy.