UN approves year-long inquiry into Sri Lanka war crimes
Members of the 47-nation UN Human Rights Council approved the US-sponsored resolution by a vote of 23 to 12, with 12 abstentions, with India being one of the abstainees
Geneva: The UN's top human rights body on Thursday agreed to launch an international criminal investigation into alleged abuses from Sri Lanka's ended civil war, approving a US-led resolution over the strong protests of Sri Lanka's government.
The resolution, which sets in motion a year-long investigation at an estimated cost of $1.46 million, is based on the recommendation of UN High Commissioner for Human Rights Navi Pillay. She found that Sri Lanka had made "little progress toward ensuring accountability" for alleged atrocities and war crimes during the decades-long war that ended in 2009 against minority Tamil rebels.
Members of the 47-nation UN Human Rights Council approved the US-sponsored resolution by a vote of 23 to 12, with 12 abstentions. It authorizes Pillay's office to launch "a comprehensive investigation into alleged serious violations and abuses of human rights and related crimes by both parties in Sri Lanka."
The inquiry aims not only to establish facts but also seeks to hold perpetrators accountable. A UN report found up to 40,000 people may have been killed in the final phase of the war, but the government disputes that figure.
Pillay also criticized Sri Lanka for what she called continuing harassment and intimidation of human rights advocates in Sri Lanka.
"The human rights situation in Sri Lanka continues to deteriorate, despite some areas of limited progress," Paula Schriefer, a US deputy assistant secretary of state, told the rights council.
Sri Lankan UN envoy Ravinatha Pandukabhaya Aryasinha said his government strongly opposes the investigation, saying it will be "a serious breach of international law" by interfering with his nation's sovereignty and independence.
Russia, China, Pakistan and other nations opposed the investigation on similar grounds.
AP
Find latest and upcoming tech gadgets online on Tech2 Gadgets. Get technology news, gadgets reviews & ratings. Popular gadgets including laptop, tablet and mobile specifications, features, prices, comparison.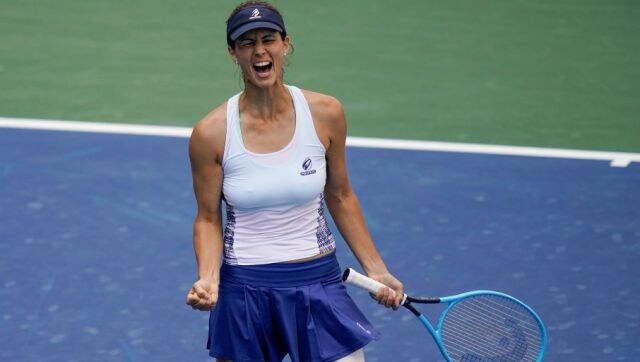 Sports
Serena Williams, making her 17th US Open quarterfinal appearance, takes on Tsvetana Pironkova, making her first, on Wednesday.
Sports
Serena Williams hit 20 aces, her most in a match in eight years — to end up on the right side of a 4-6, 6-3, 6-2 score after more than two hours.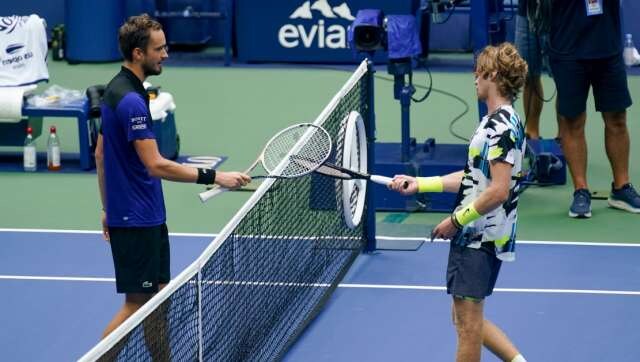 Sports
Daniil Medvedev will play either second seed Dominic Thiem or Australia's Alex de Minaur, seeded 21st, in the last four on Friday.