Ukraine crisis: Russia says Kiev will face justice for 'bloody crime'
Ukrainian forces killed up to five pro-Moscow separatists in the east of the country on Thursday.
Moscow: Russian Foreign Minister Sergei Lavrov said on Friday that Kiev's interim government would face justice for a "bloody crime" in eastern Ukraine and accused Washington of distorting an agreement designed to defuse the crisis.
Ukrainian forces killed up to five pro-Moscow separatists in the east of the country on Thursday.
"They (Kiev) are waging a war on their own people. This is a bloody crime and those who pushed the army to do that will pay, I am sure, and will face justice," Lavrov told a meeting with young diplomats in Moscow.
He said Moscow was committed to implementing an international agreement clinched in Geneva between Ukraine, Russia, the United States and the European Union to ease the tensions in Ukraine but accused Washington of distorting it.
"Russia will firmly contribute to the de-escalation of the conflict based on the compromise approach agreed in Geneva...there can be no one-sided demands. And we are being presented with them - first of all I mean by the United States of America who have an outstanding ability to turn everything on its head," he said.
He also criticised the US Secretary of State John Kerry for an "unacceptable, accusatory tone" after the top US diplomat suggested on Thursday that Washington was close to imposing more sanctions on Russia over the Ukrainian crisis.
Relations between Russia and the West are at their worst since the end of the Cold War, with each side accusing the other of failure to implement the Geneva accords.
Reuters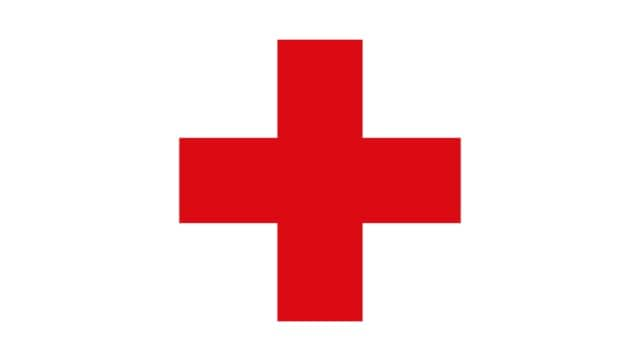 World
The day 8 May has been selected as the World Red Cross and Red Crescent Day in honour of Henry Dunant as it is his birth anniversary
India
According to WHO, this day is of major public health importance, because in 2016, it was predicted that more than 339 million people had asthma globally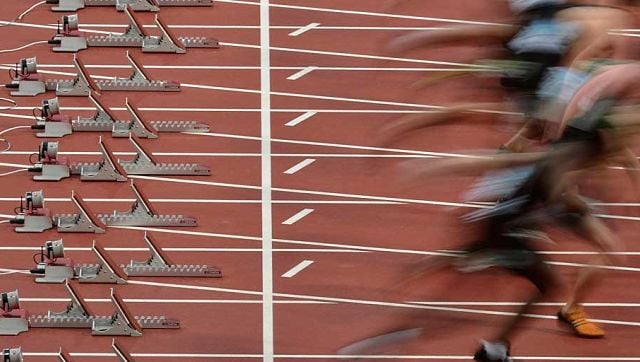 Sports
World Athletics Day was started with the aim of spreading awareness among youngsters about athletics.