UK PM Cameron says EU referendum turnout is greatest concern for 'In' | Reuters
ISE-SHIMA, Japan Those fighting for Britain to remain in the European Union are making good progress but getting young people to register and turn out to vote is the 'In' camp's greatest concern, Prime Minister David Cameron said on Wednesday. Surveys show young people are far more likely to be in favour of remaining in the EU, but also far less likely to vote
ISE-SHIMA, Japan Those fighting for Britain to remain in the European Union are making good progress but getting young people to register and turn out to vote is the 'In' camp's greatest concern, Prime Minister David Cameron said on Wednesday.
Surveys show young people are far more likely to be in favour of remaining in the EU, but also far less likely to vote.
An estimated 43 percent of 18 to 24-year-olds took part in last year's national election, far below the overall turnout of 66 percent and consistent with previous elections, where turnout in that age bracket has been below average since at least 1964.
Cameron, the de facto head of the 'In' campaign, said election turnout was "definitely something that is concerning".
"I feel we are making good progress with this argument, particularly about Britain being better off if we stay in," he told reporters during a flight to Japan for a summit of Group of Seven (G7) advanced economies.
"Probably my greatest concern is doing everything we can in the next week in order to get people to register to vote, particularly young people because this is absolutely a vote about their future."
The deadline to register to vote in the June 23 referendum is June 7.
In February, Britain's electoral watchdog said 770,000 entries had been removed from the voting register in December due to a change in the way people have to sign up to vote.
Cameron did not say what extra steps the government would take to boost youth registration, but earlier on Wednesday a campaign video urging young Britons to vote to stay in the EU backfired, with people taking to Twitter in droves to denounce it as patronising.
With less than a month to go, opinion polls present a mixed picture, with some saying the "In" camp has a big lead and others putting the two sides neck-and-neck.
Cameron's Conservative Party has long been divided over the issue of the EU, and his team believe 'In' needs to win by a large margin to bury the "Europe question".
Asked how big a win he needed to settle the issue, Cameron said: "A referendum is based on a simple majority. I want to get as many votes as I can for the case of staying in a reformed European Union but I am not going to try and make any forecasts."
Last week, the leader of the anti-EU UK Independence Party Nigel Farage said if the result were as close as 52-48 percent for In, the debate would be "unfinished business".
"There are some people for whom their life's work and their core belief is that Britain must get out of Europe - I have respect for people who hold a very strong view," Cameron said.
"I disagree with them but I am sure there will be some people who will go on. There will always be some people who go on making that argument."
(Editing by Stephen Addison)
This story has not been edited by Firstpost staff and is generated by auto-feed.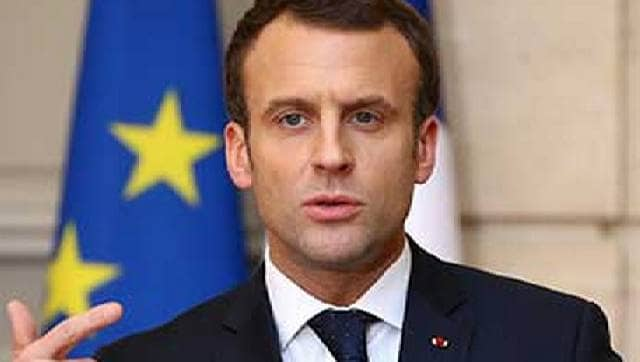 World
Amnesty International also released a forensic analysis of the alleged targeting that showed Amazon Web Services was hosting NSO infrastructure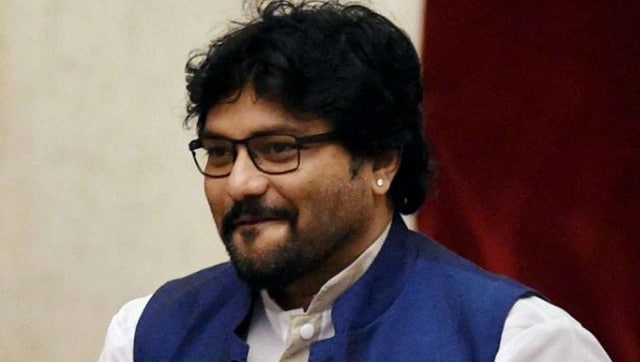 Politics
In a social media post, singer-turned-politician Babul Supriyo also said that he had differences with the state BJP leadership since his unsuccessful Assembly poll campaign