UK nerve agent attack: Scores of Russian, US diplomats pack bags amid peaking post-Cold War tensions
Russian and US diplomats packed their bags a diplomatic crisis between Moscow and the West, with post-Cold War tensions peaking in the wake of a nerve agent attack on a former Russian spy in Britain
Washington: Russian and US diplomats packed their bags on Saturday a diplomatic crisis between Moscow and the West, with post-Cold War tensions peaking in the wake of a nerve agent attack on a former Russian spy in Britain.
About 50 men, women and children left Russia's hilltop embassy in Washington in a blue bus believed to be headed towards Dulles International Airport.
In total, 171 people — 60 Russians diplomats who Washington alleges are "spies" and their families — were scheduled to leave on two planes provided by the Russian government, with one making a brief stop in New York.
Meanwhile in Saint Petersburg, moving trucks pulled into the front of the US consulate as the American flag was taken down, following the Russian Foreign Minister Sergei Lavrov's announcement of its closure and the expulsion of 60 US diplomats.
The consulate's employees were given until 10 pm to leave, while the residence must be vacated by the end of April, according to the Interfax news agency.
The tit-for-tat expulsions came after Russia demanded on Saturday that Britain further slash its diplomatic presence as a crisis in ties between Moscow and the West escalated over a nerve agent attack on a former spy.
The call came after 23 British diplomats were kicked out of Russia earlier in March and is seen as Moscow's retaliation to the mass coordinated expulsion of Russian diplomatic staff by the UK's allies.
It is the biggest wave of expulsions between Russia and the West in recent memory and has seen relations plunge to new post-Cold War lows.
The crisis was triggered by the 4 March poisoning of Russian former double agent Sergei Skripal and his daughter Yulia in an English city which Britain has blamed on Moscow, saying a Soviet-designed military grade nerve agent was used.
On Friday, Moscow summoned British ambassador Laurie Bristow, giving London a month to cut the number of diplomatic staff in Russia to the same number Russia has in Britain.
"Russia suggested parity. The British side has more than 50 more people," foreign ministry spokeswoman Maria Zakharova told AFP.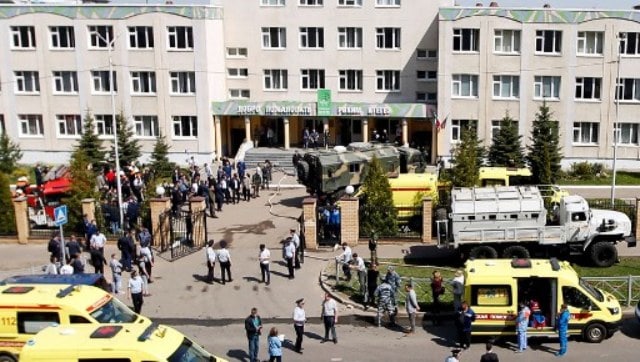 World
The Investigative Committee, which probes major crimes in Russia, said a local resident born in 2001 had been detained in connection with the attack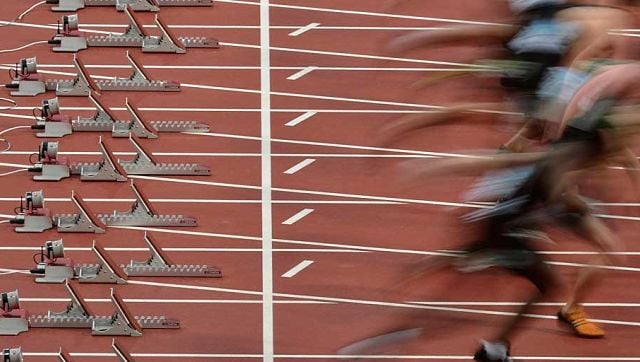 Sports
US athletes were supposed to train in Chiba, outside Tokyo, before the pandemic-postponed Games open on 23 July.
Arts & Culture
Alongside the journey through Dylan's artistic landscape, the new exhibition will include curated immersive and interactive displays of his music and literary works adding context of this multi-faceted talent and his impact on popular culture spanning over half a century.