Uganda: Clash between govt forces, tribal gunmen kills 65
At least 65 people have been killed in clashes between tribal gunmen and Ugandan government troops.
Kampala: At least 65 people have been killed in clashes between tribal gunmen and Ugandan government troops in the west of the country near the border with the Democratic Republic of Congo, officials said on Sunday.
It was not immediately clear what sparked and who was behind the violence, but the region has been hit by recent communal violence between Christians and Muslims, and is also an area where an Islamist rebel group is known to operate.
"So far 54 of the attackers have been put out of action, and 40 of their colleagues have been captured and are in custody, effectively bringing sanity to the region," said a regional army spokesman, Ninsiima Rwemijuma.
"We are still combing the area for any of the thugs that could be hiding," he added.
Police spokesman Fred Enanga said the overall toll from the clashes on Saturday and security sweep on Sunday stood at 65 dead, with several civilians and soldiers among the casualties.
The violence occurred in the areas of Kasese and Bundibugyo, close to the Rwenzori mountains which straddle the border between Uganda and DR Congo.
"We urge the public not to panic as the situation is getting back to normal and there is enough deployment by the army and police," he added.
The clashes came hours after the army announced it had killed a person suspected of involvement in an attack by Muslims on a church in the border region two weeks ago, during which a woman was decapitated by the attackers and her head placed on the altar.
That attack in turn prompted retaliatory attacks against Muslims by Christians, according to Ugandan media reports.
Both the army and police denied the attacks were related to any rebel group, instead blaming local tribal and communal tensions.
"There was an attack by tribal gunmen on our barracks in Bundibugyo and we repulsed them," Uganda's army spokesman, Paddy Ankunda, told AFP. "It is an ugly situation but we have brought the situation under control."
The Kasese and Bundibugyo attacks are linked to tribal differences, not the ADF," Ankunda said, referring to the Allied Democratic Forces, an Islamist rebel group fighting the Ugandan government and based in the DR Congo border region.
"We have captured three of the attackers and we are interrogating them. We will get to know who is behind it," Ankunda said.
On Tuesday the UN Security Council decided to slap sanctions on the ADF, which is accused of recruiting child soldiers, sexual abuse of women and children and attacks on peacekeepers in DR Congo's eastern Kivu region, home to myriad rebel groups.
PTI
Find latest and upcoming tech gadgets online on Tech2 Gadgets. Get technology news, gadgets reviews & ratings. Popular gadgets including laptop, tablet and mobile specifications, features, prices, comparison.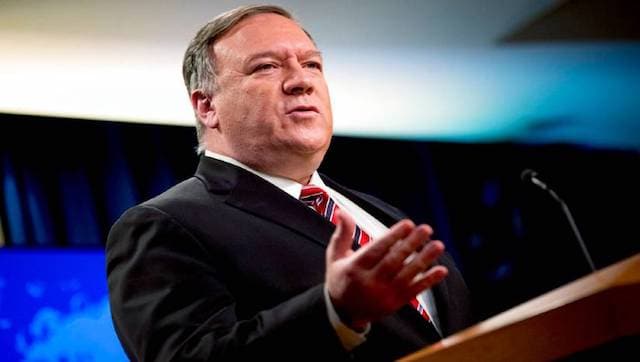 India
Pompeo will travel shortly to New Delhi with Defense Secretary Mark Esper for annual talks with Indian officials
India
Sampath Raj's personal assistant Arun Kumar was arrested earlier for allegedly remaining in touch with the ring leaders of the Bengaluru violence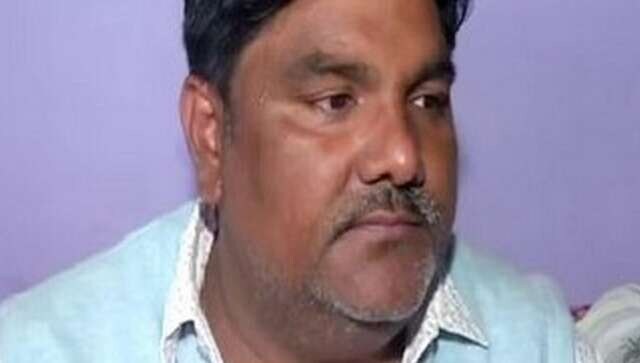 India
The agency was probing the allegation that Hussain and people linked to him laundered funds to the tune of about Rs 1.1 crore to fuel protests against CAA and the subsequent violence