U.S. urges Houthis to keep ceasefire, discusses JASTA with Saudi | Reuters
WASHINGTON U.S. Secretary of State John Kerry on Thursday urged Yemen's Houthis to respect a ceasefire and said Saudi Arabia had a right to be free from rocket attacks like one that he said killed two Saudi civilians.Speaking after he met Saudi Foreign Minister Adel al-Jubeir, Kerry said the two had discussed ways to try to 'fix' the U.S. Justice Against Sponsors of Terrorism Act, known as JASTA, which grants an exception to the legal principle of sovereign immunity in cases of terrorism on U.S
WASHINGTON U.S. Secretary of State John Kerry on Thursday urged Yemen's Houthis to respect a ceasefire and said Saudi Arabia had a right to be free from rocket attacks like one that he said killed two Saudi civilians.Speaking after he met Saudi Foreign Minister Adel al-Jubeir, Kerry said the two had discussed ways to try to "fix" the U.S. Justice Against Sponsors of Terrorism Act, known as JASTA, which grants an exception to the legal principle of sovereign immunity in cases of terrorism on U.S. soil, clearing the way for lawsuits seeking damages from the Saudi government.
(Reporting By Arshad Mohammed; Editing by Tom Brown)
This story has not been edited by Firstpost staff and is generated by auto-feed.
World
Health experts say the vast majority of the hospitalised and dead have been unvaccinated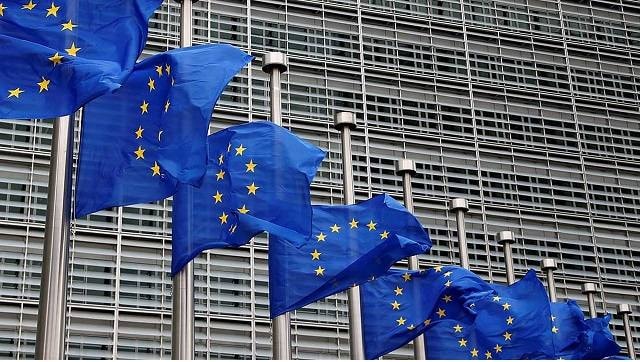 World
The US government on Monday announced that starting 1 November, it will lift the pandemic travel ban on all air passengers who are fully vaccinated and undergo testing and contact tracing.
World
This comes a day after the US Special Presidential Envoy for Climate John Kerry launched the Climate Action and Finance Mobilization Dialogue in New Delhi