U.S. top diplomat thanks North Korea, Sweden for working to secure American's release
WASHINGTON (Reuters) - U.S. Secretary of State Mike Pompeo thanked North Korea and Sweden for cooperating to secure the release of a U.S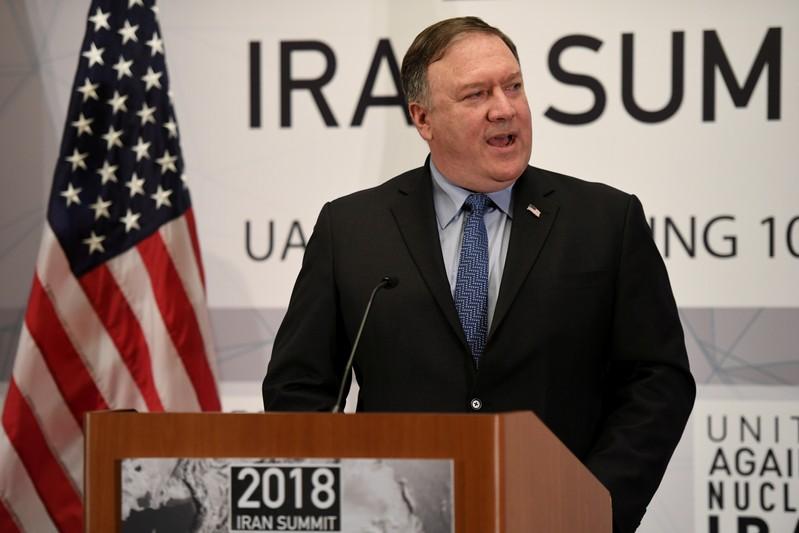 WASHINGTON (Reuters) - U.S. Secretary of State Mike Pompeo thanked North Korea and Sweden for cooperating to secure the release of a U.S. citizen, Bruce Byron Lowrance, who has been detained by Pyongyang since entering the country illegally from China in October.
"The United States appreciates the cooperation of the Democratic People's Republic of Korea and the embassy of Sweden in facilitating the release of an American citizen," Pompeo said in a statement, which did not identify the American.
(Reporting by David Alexander; Editing by Chizu Nomiyama)
This story has not been edited by Firstpost staff and is generated by auto-feed.