U.S. reassessing aid to Solomon Islands after Taiwan ties cut
WASHINGTON (Reuters) - The United States is reassessing its assistance to the Solomon Islands after the Pacific nation cut ties with Taiwan in favour of China this week, a senior official in the U.S. Agency for International Development (USAID) said on Wednesday. The Solomon Islands was the sixth country to switch allegiance to China since President Tsai Ing-wen took office in Taiwan in 2016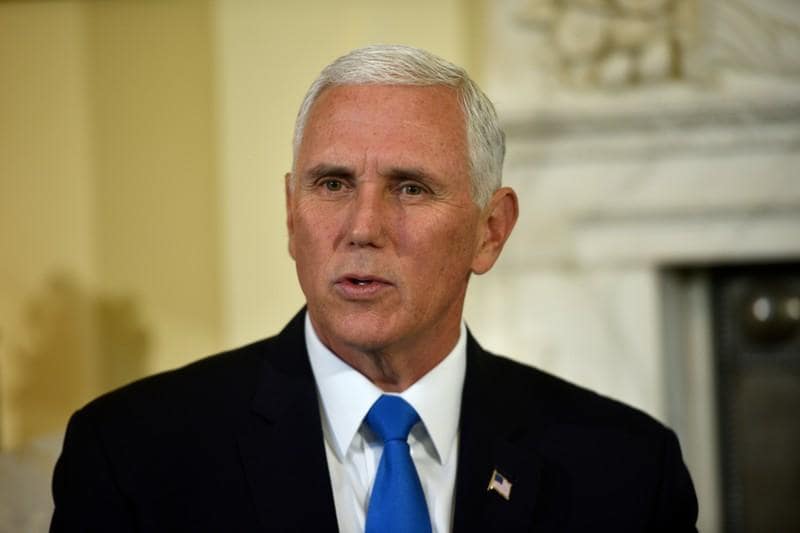 WASHINGTON (Reuters) - The United States is reassessing its assistance to the Solomon Islands after the Pacific nation cut ties with Taiwan in favour of China this week, a senior official in the U.S. Agency for International Development (USAID) said on Wednesday.
The Solomon Islands was the sixth country to switch allegiance to China since President Tsai Ing-wen took office in Taiwan in 2016. The move leaves Taipei with formal relations with only 16 countries, many of them small, less-developed nations in Central America and the Pacific.
Asked at a budget hearing in the House of Representatives Committee on Foreign Affairs whether any funds would be directed to the Solomon Islands in fiscal 2020, Gloria Steele, acting assistant administrator of USAID's Asia bureau, replied: "We are reassessing our commitment to the Solomon Islands at this point."
Steele did not elaborate, and USAID did not immediately respond to requests for details on current U.S. assistance to the Solomons.
On Tuesday, another senior U.S. official said Vice President Mike Pence has declined to meet with the leader of the Solomon Islands to discuss development partnerships after it cut ties with Taiwan in favour of China. Solomons Prime Minister Manasseh Sogavare had asked Pence in July for a meeting, which was to have taken place on the sidelines of the United Nations General Assembly meeting in New York next week, or afterward in Washington.
"But the decision by the Solomon Islands to change its diplomatic recognition from Taiwan to the People's Republic of China has consequences. They're hurting a historically strong relationship by doing this," the senior U.S. official who spoke on Tuesday said.
The United States upholds what is known as the "one-China" policy, officially recognising Beijing and not Taipei, while assisting Taiwan.
But while working to counter China's expanding global influence, Washington has criticized countries for switching diplomatic recognition from Taipei to Beijing.
Beijing said on Tuesday that the Solomon Islands would have unprecedented development opportunities after cutting ties with Taiwan.
The Solomon Islands' decision followed a months-long review of the pros and cons of a switch to Beijing, which was offering $8.5 million in development funds to replace support from Taiwan.
(Reporting by David Brunnstrom; Editing by Leslie Adler)
This story has not been edited by Firstpost staff and is generated by auto-feed.
Business
By Stephen Nellis (Reuters) -Apple Inc on Monday said it will offer the ability to store state-issued identification cards digitally on iPhones and that it is working with the U.S. Transportation Security Administration to accept the digital IDs at airports, one of several updates to the software that runs on its devices. It also showed updates to its FaceTime video chat app, adding the ability to schedule calls with multiple attendees and making the software compatible with Android and Windows devices.
Business
LONDON (Reuters) - The bosses of all airlines flying passenger services between Britain and the United States called on Monday for the countries' governments to relax COVID-19 restrictions to reopen travel routes between the two countries. After more than a year of restrictions, the CEOs of American Airlines, IAG unit British Airways, Delta Air Lines, United Airlines and JetBlue Airways Corp said high vaccination rates in both countries meant travel could restart safely. The push for reopening trans-Atlantic routes on Monday comes ahead of meetings between U.S.
Business
BRUSSELS (Reuters) - The European Union's patience towards Britain over Brexit arrangements in Northern Ireland is wearing thin and the bloc will consider its options should Britain continue its "confrontational path", an EU official said on Monday.