U.S. Navy ship fires warning shots at Iranian vessel | Reuters
This story has not been edited by Firstpost staff and is generated by auto-feed.
undefined
News & Analysis
Hotline provides users with a blend of voice, text and video options for participating in online discussions with hosts.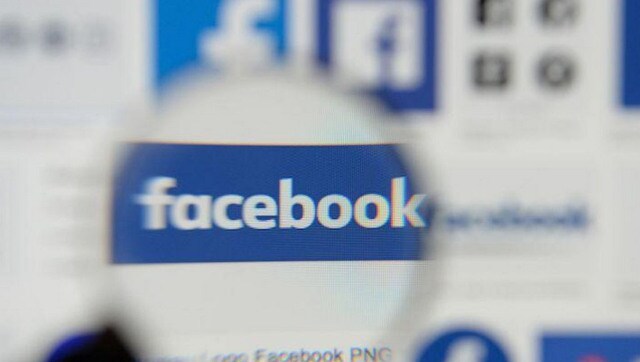 News & Analysis
The accounts posted content critical of Iran's government and supportive of Mujahedeen-e-Khalq.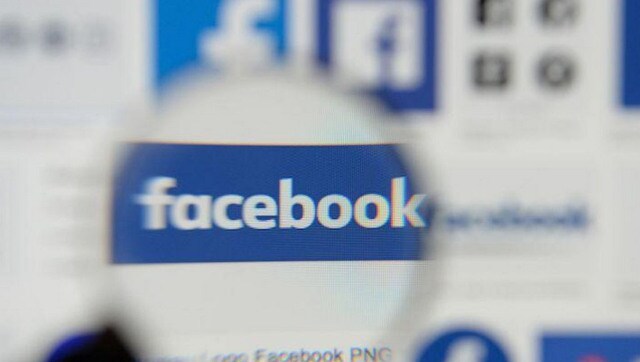 Arts & Culture
Men were more likely to see Domino's pizza delivery driver job ads on Facebook, while women were more likely to see Instacart shopper ads.