U.S. lets Somali immigrants stay 18 more months
WASHINGTON (Reuters) - The Trump administration said on Thursday it would allow some 500 Somalis to remain in the United States for at least another 18 months under protected status given violence in their home county. Somalis in the United States with Temporary Protected Status will be able to re-register for an extension of their status through March 17, 2020, according to a statement from the Department of Homeland Security. The status grants beneficiaries the ability to legally work while they are in the United States
WASHINGTON (Reuters) - The Trump administration said on Thursday it would allow some 500 Somalis to remain in the United States for at least another 18 months under protected status given violence in their home county.
Somalis in the United States with Temporary Protected Status will be able to re-register for an extension of their status through March 17, 2020, according to a statement from the Department of Homeland Security. The status grants beneficiaries the ability to legally work while they are in the United States.
"After carefully reviewing conditions in Somalia with interagency partners, (DHS) Secretary (Kirstjen) Nielsen determined the ongoing armed conflict and extraordinary and temporary conditions that support Somalia's current designation for TPS continue to exist," the statement said.
The Trump administration has shown a deep scepticism toward the temporary protected status programme, announcing its end for immigrants from El Salvador, Haiti, Honduras, Nicaragua and Sudan since President Donald Trump took office last year.
(Reporting by Tim Ahmann; Editing by James Dalgleish)
This story has not been edited by Firstpost staff and is generated by auto-feed.
Find latest and upcoming tech gadgets online on Tech2 Gadgets. Get technology news, gadgets reviews & ratings. Popular gadgets including laptop, tablet and mobile specifications, features, prices, comparison.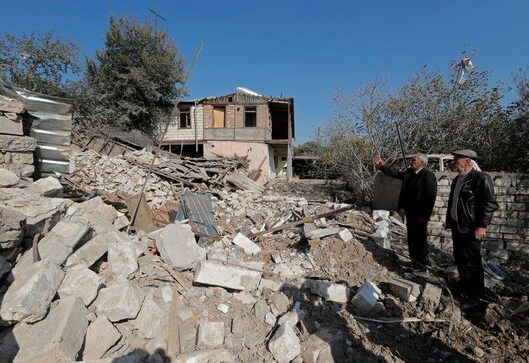 World
By Nailia Bagirova and Nvard Hovhannisyan BAKU/YEREVAN (Reuters) - Hopes of a humanitarian ceasefire ending fighting over Nagorno-Karabakh sank on Thursday as the death toll mounted and Armenia and Azerbaijan accused each other of launching new attacks.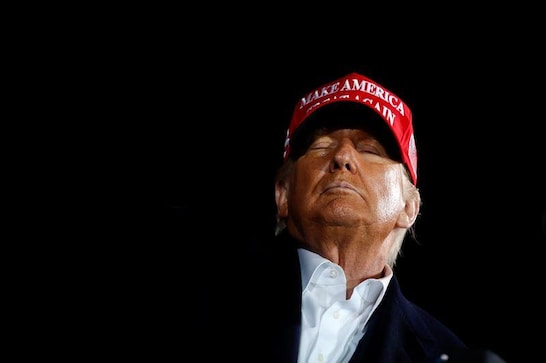 World
(Reuters) - Twitter Inc on Thursday temporarily restricted U.S. President Donald Trump's election campaign account from tweeting, saying a video from the account about Democratic presidential candidate Joe Biden's son violated its rules. The video posted by the @TeamTrump account referred to a New York Post story from Wednesday that contained alleged details of Hunter Biden's business dealings with a Ukrainian energy company and said the former vice president had met with an adviser of the company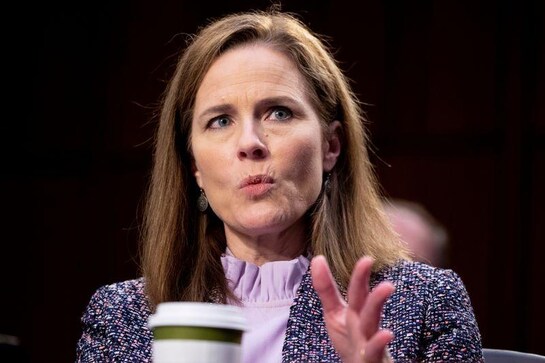 World
By Andrew Chung, Patricia Zengerle and Lawrence Hurley WASHINGTON (Reuters) - The Republican-led U.S.