U.S. House to weigh $622.1 million in new Zika virus funding | Reuters
WASHINGTON Republicans in the U.S.
WASHINGTON Republicans in the U.S. House of Representatives will try to pass legislation this week providing $622.1 million in emergency funds to fight the spreading Zika virus.
House Appropriations Committee Chairman Hal Rogers introduced the measure on Monday, according to a statement. The bill would offset the new spending by taking $352.1 million from an Ebola fund and another $270 million from a Department of Health and Human Services administrative account.
President Barack Obama in February called for $1.9 billion in emergency funds that would not result in any government spending cuts elsewhere.
(Reporting By Richard Cowan; Editing by Bernard Orr)
This story has not been edited by Firstpost staff and is generated by auto-feed.
News & Analysis
Eligible customers who buy any model of iPad Pro, iPad Air, MacBook Air, MacBook Pro, iMac, Mac Pro and Mac Mini will get the second-gen of AirPods for free.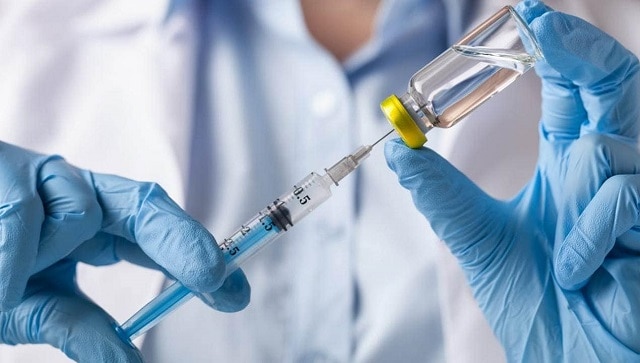 World
The officially EU-endorsed vaccines also include those made by Pfizer, Moderna and J&J. However, they don't include the AstraZeneca shot made in India or many other vaccines used in developing countries
News & Analysis
Users will be able to choose between either paying for months with interest or making four interest-free payments every two weeks.